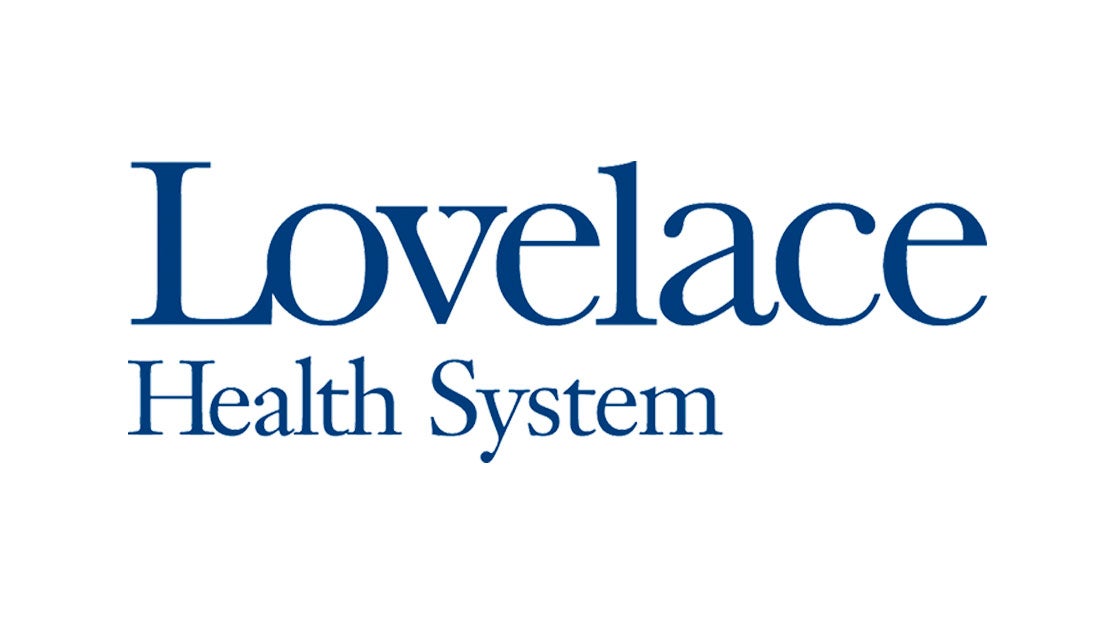 Epic to replace 80 software systems and improve care, experience & work environment
ALBUQUERQUE, New Mexico (May 10, 2016) – Lovelace Health System has selected Epic, the industry's leading provider of electronic health record software, to unite its hospitals, clinics and physician groups under a single information-sharing platform.
The move provides Lovelace's caregivers with a single, stronger patient information system that will help streamline their work. In doing so, it will afford caregivers more time at the bedside to offer consistent, high-quality health services and a better patient experience for the people they serve.
"This is a significant step forward on our journey to deliver high-quality care and exceptional customer service more efficiently," said Ron Stern, president and CEO of Lovelace Health System. "In addition to streamlining workflow for our physicians, nurses and staff, this conversion will allow us to provide patients with the convenience of a single medical record and bill for all of our services – dramatically simplifying and improving their overall experience."
Lovelace's parent company, Ardent Health Services, chose Epic after one of the most thorough evaluation periods in the software company's history. Nearly 500 Ardent team members, including Lovelace physicians, bedside nurses, registration and discharge staff representing each part of the care continuum and all specialties participated in the demonstrations and assessment.
"We are very pleased to have Ardent join the Epic family after rigorous evaluations of functionality, total cost of ownership and long-term value," said Carl Dvorak, president, Epic. "Ardent is a well-respected and innovative organization and we look forward to partnering with their clinicians and leadership in transforming care to provide superior outcomes for patients in the markets they serve."
Epic will replace 80 information systems currently in use across Lovelace and other Ardent facilities, increasing efficiencies by streamlining services such as registration, billing, clinical applications, ehealth and population health initiatives. Lovelace will also join a growing Epic community, which includes many of the nation's leading health systems, in the exchange of data, best practices and innovation.
"Epic's electronic health records systems will allow us to provide a more consistent record-keeping experience across the board at all of our hospitals and clinics," said Lovelace Medical Group CEO Dr. John Cruickshank. "Through greater, quicker access to medical records, Epic will improve the care experience not only for our patients, but for our providers and staff members as well."
Once implemented, Ardent will become the first investor-owned hospital company to utilize Epic throughout the entire organization, which also includes BSA Health System, in Amarillo, Texas, and Lovelace Health System, in Albuquerque, New Mexico.
Representatives from Epic will begin working alongside Lovelace employees this summer to build the software system, a process that typically takes nine to 10 months. Lovelace is expected to transition to the new system in the fall of 2017.
Founded in 1979, today Epic consists of 385 highly respected healthcare organizations that cover 33,500 clinics, 1,600 hospitals, 1,700 retail clinics and more than 33,000 physicians. Its software is used in community hospitals, academic medical centers, children's organizations, retail clinics, multi-specialty groups, integrated delivery networks, rehab centers, skilled nursing, independent practices and more.
Epic's MyChart software, which Lovelace will adopt, allows patients to find personal and family health information at their fingertips. Patients will be able to message doctors, attend e-visits, complete questionnaires, schedule appointments and be more involved in managing their health.