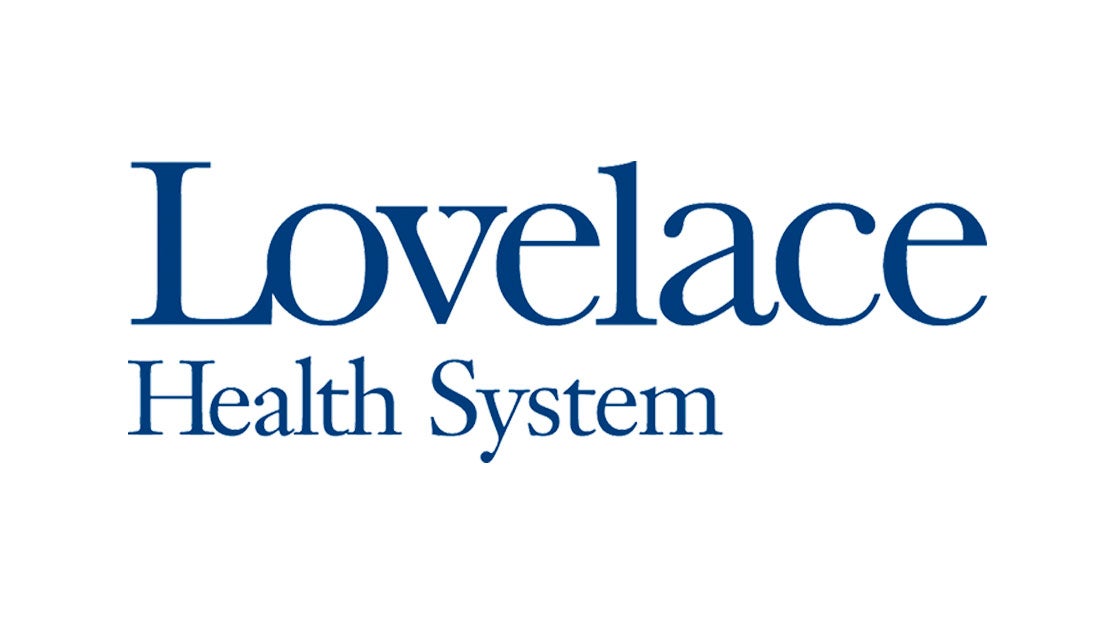 FOR IMMEDIATE RELEASE
ALBUQUERQUE – February 9, 2017 – Lovelace Rehabilitation Hospital has announced that four of its therapy sites have received the Excellence in Outcomes Award - Orthopedics for the third quarter of 2016 from the Focus On® Therapeutic Outcomes (FOTO), Inc.
This means that the following clinic locations including our Northeast Heights location on Wyoming, Enchanted Hills, Santa Fe and Jemez, exceeded national norms, standardized across the United States, in outcomes excellence for four consecutive quarters. In addition, all sites combined yielded patient satisfaction scores above national norms, with a 97.84 percent average.
"We are honored to hear that our clinics are exceeding national standards set forth by FOTO in the area of orthopedics," said Derrick Jones, CEO of Lovelace Rehabilitation Hospital. "We are proud to offer our patients the care that they need at a level of quality that exceeds that available at other providers, because we believe our patients deserve the best care possible."
The Lovelace Rehabilitation Clinics provide various outpatient and inpatient rehabilitation services, including physical therapy, occupational health and therapy, pain management, stroke therapy and speech-language pathology services. The Department enlisted the help of FOTO to assess and measure quality at the starting clinics in 2014.
FOTO assessments measure patient outcomes to manage quality and market strengths with risk-adjusted, nationally benchmarked reports per patient, therapist, clinical site and company. The outcomes reports compare treatment effectiveness, treatment efficiency, and patient satisfaction by impairment.
FOTO is considered the standard in measuring functional outcomes in rehabilitation. Approximately 2,800 clinics and 12,000 clinicians representing every U.S. state and Canada participate in the assessment.