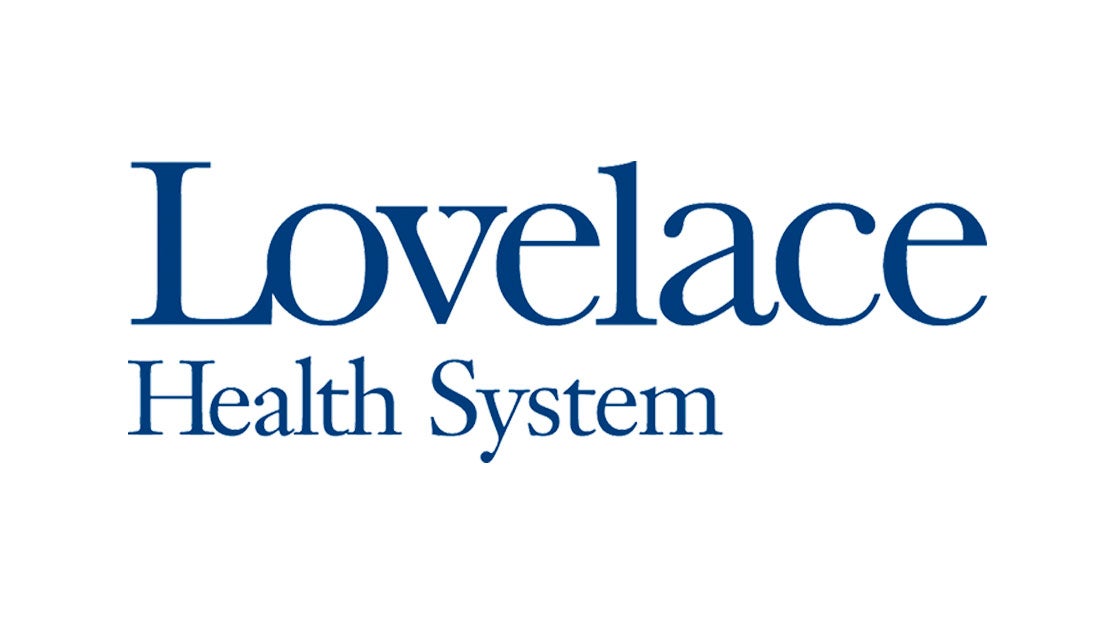 ALBUQUERQUE – July 27, 2020 – Lovelace Health System welcomes Joshua Hoffman, as the chief financial officer (CFO) of Lovelace Regional Hospital, effective August 24, 2020.
Joshua brings over six years of healthcare financial experience as a billing manager, financial analyst and director. Joshua most recently served as the Assistant Chief Financial Officer at Havasu Regional Medical Center, a 171 bed hospital and Level III trauma center, as well as for its 90-bed sister hospital, Valley View Medical Center. He oversaw budgets for two facilities with a combined $290M in net revenue and secured funding for a DaVinci Robot, 3D Mammo and Linear Accelerator.
Prior to working for Havasu Regional Medical Center, Joshua was a financial analyst for SSM Health in St. Louis, MO, a not-for-profit integrated delivery health system with 1,200 providers, 20 hospitals, 60 outpatient locations, a 420,000 member health plan, a pharmacy benefit plan with 4.5 million customers, ancillary services and annual revenue of $5 billion.

He earned a bachelor's degree in management/finance from Brigham Young University and a double master's degree in business administration/ healthcare administration from Saint Louis University.
###
Contact:
Whitney Marquez, Lovelace Health System
Phone: 505.727.5503
Lovelace Regional Hospital (LRH) is a 27-bed hospital providing 24/7 emergency services, intensive care, inpatient and outpatient rehabilitation, surgical services and birthing services for the residents of Roswell and the surrounding communities. The hospital, its physicians, providers and staff share a vision to improve medical care in southeast New Mexico. To learn more about the services, innovative health care providers and award-winning quality initiatives at Lovelace Regional Hospital, visit lovelace.com.