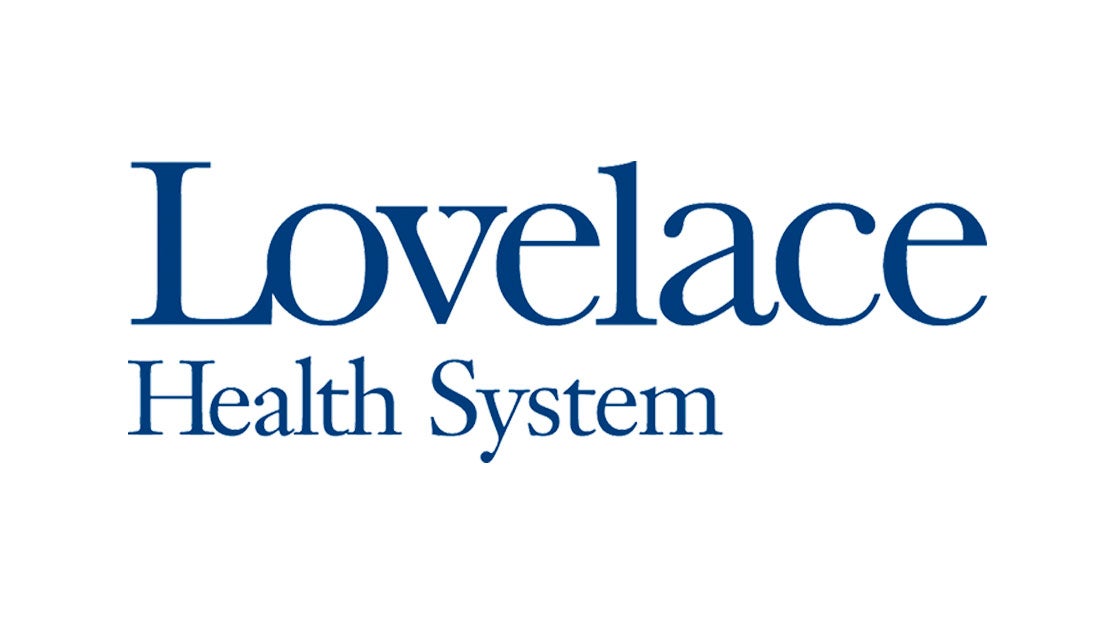 ROSWELL, December 13, 2022 —Lovelace Regional Hospital (LRH) has successfully completed its new accreditation process awarded by DNV.
By earning accreditation, LRH has demonstrated it meets or exceeds patient safety standards (Conditions of Participation) set forth by the U.S. Centers for Medicare and Medicaid Services. DNV's accreditation program is the only one to integrate the ISO 9001 Quality Management System with the Medicare Conditions of Participation.
"We are honored to receive this recognition and certification. It is validation of our ongoing commitment to deliver the safest and most effective health care to our community," said LRH Interim Chief Executive Officer Mark Gregson. "Implementing ISO 9001 quality standards has allowed us to fundamentally transform and improve the way our team delivers high-quality care."

###

Contact:
Whitney Marquez, Lovelace Health System
whitney.marquez@lovelace.com
Mobile: 505.903.0367
Lovelace Regional Hospital
Lovelace Regional Hospital is a 27-bed acute care hospital providing 24/7 emergency services, intensive care, inpatient and outpatient rehabilitation, surgical services and birthing services for the residents of Roswell and surrounding communities. The hospital, its providers and staff share a vision to improve medical care in southeast New Mexico. Lovelace Regional Hospital earned an 'A' Grade from Leapfrog Hospital Safety Grade for Spring and Fall 2022, making it the only hospital in Southeast New Mexico to earn this recognition. To learn more about the services, innovative health care providers and award-winning quality initiatives at Lovelace Regional Hospital, visit lovelace.com.