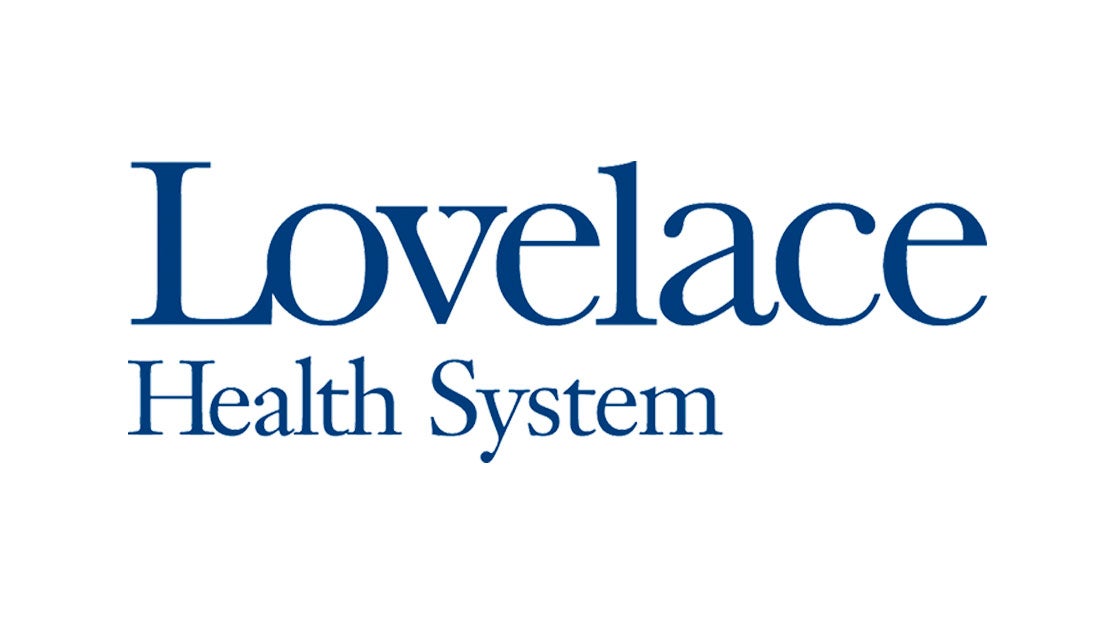 By Marie C. Baca / Journal Staff Writer
Monday, August 27th, 2018 at 2:40pm
ALBUQUERQUE, N.M. — Lovelace Health System has announced that its medical group and hospitals will now provide in-network services for Presbyterian Centennial Plan Medicaid members as well as those members formerly insured under UnitedHealthcare of New Mexico's Centennial Care Medicaid plan.
The partnership is effective Sept. 1 and will affect about 303,000 members, according to information provided by Lovelace.
Those individuals will soon be able to schedule appointments with any Lovelace Medical Group physician and use Lovelace hospitals as an in-network service.
Earlier this month, Presbyterian said it would acquire 85,000 Medicaid members insured under United as well as 340 United employees.
The deal was announced after the dismissal of United's appeal against the New Mexico Human Services Department, which the company filed after it failed to secure a Centennial Care 2.0 Medicaid contract during the state's procurement process.
A Lovelace spokeswoman said the partnership between Lovelace and Presbyterian will exist "for the foreseeable future" and carry into the new year with the start of Centennial Care 2.0.