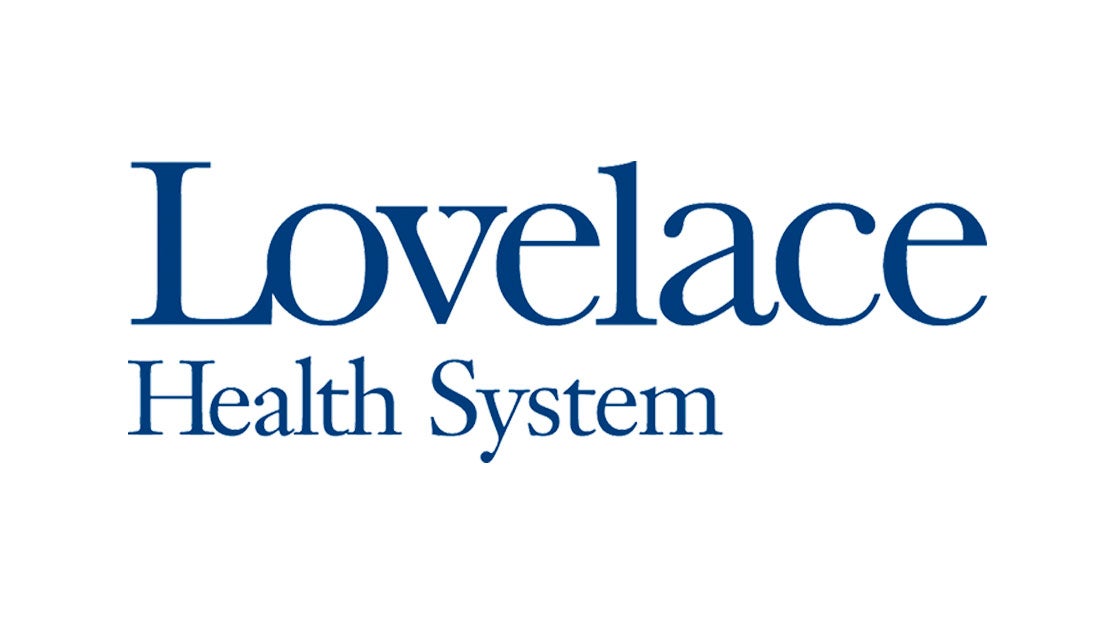 ALBUQUERQUE – April 29, 2019 – Andrew Grollman, M.D. board-certified urologist with Lovelace Medical Group, has been designated as a UroLift® Center of Excellence provider, which treats an enlarged prostate. The designation recognizes that Dr. Grollman has achieved a high level of training and experience with the UroLift® System and demonstrated a commitment to exemplary care for men suffering from symptoms associated with Benign Prostatic Hyperplasia (BPH).
The Prostatic Urethral Lift procedure is a minimally invasive technology used to treat lower urinary tract symptoms due to BPH. The UroLift is a permanent implant that relieves prostate obstruction and opens the urethra directly, without cutting, heating, or removing prostate tissue.
The UroLift Center of Excellence program is designed to highlight urologists who are committed to educating their patients on BPH and the UroLift System as a treatment option and consistently seek to deliver excellent patient outcomes and experiences.
"We are proud to be able to provide the highest level of care for men struggling with enlarged prostate symptoms," said Dr. Grollman. "The UroLift System is a safe and effective treatment that allows us to treat men in-office under local anesthesia, so they can experience lasting symptom relief within days after receiving treatment."
Over 40 million men in the United States are affected by BPH, a condition that occurs when the prostate gland that surrounds the male urethra becomes enlarged with advancing age and begins to obstruct the urinary system. Symptoms of BPH often include interrupted sleep and urinary problems and can cause loss of productivity, depression and decreased quality of life.
WHEN: Monday, May 6
TIME: 11 a.m. – 12 p.m.
WHERE: Lovelace Independence Square
6701 Jefferson NE
Albuquerque, NM 87109
Independence Square Education Room
2nd Floor
###

Contact:
Whitney Marquez, Lovelace Health System
Phone: 505.727.5503
Lovelace Health System consists of Lovelace Medical Group, Lovelace Women's Hospital, Lovelace Medical Center, Lovelace Westside Hospital, Lovelace Regional Hospital in Roswell and Lovelace UNM Rehabilitation Hospital. For more information, go to www.lovelace.com.