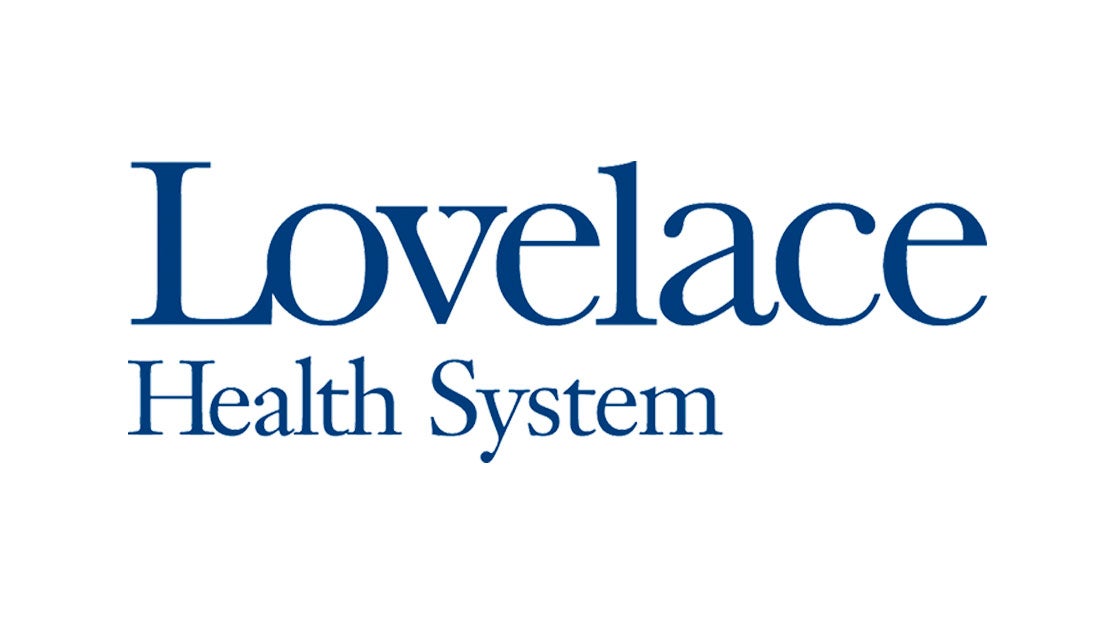 Contact: Whitney Marquez
Lovelace Health System
Phone: 505.727.5503
Whitney.marquez@lovelace.com
Lovelace Medical Group signs agreement to acquire SCOR
Top Orthopedic Physician Practice Adds to Lovelace's Comprehensive Services
ROSWELL – Lovelace Medical Group announced today it has signed an agreement to acquire Sportsmedicine Clinic Orthopaedics and Reconstruction (SCOR), Roswell's largest private orthopedic practice.
This transaction solidifies a long-standing relationship between Lovelace Regional Hospital and SCOR, further strengthening Lovelace's ability to provide additional specialty care services to the community of Roswell and southeastern New Mexico. The closing date will be sometime in the near future.
SCOR orthopedic providers Earl Latimer, M.D., Zibin Zhao, M.D., and John Thomas, PA-C, will join orthopedic surgeon Frank Bryant, M.D. as well as over 180 Lovelace Medical Group providers throughout the state of New Mexico.
"We look forward to joining Lovelace Medical Group, as we continue to provide a high level of care for the many orthopedic and sports medicine needs of our community," said Dr. Latimer.
"We are pleased to build upon our partnership with the well-respected orthopedic providers of SCOR," said Ron Stern, president and CEO of Lovelace Health System. "Together, we will be able to provide the highest quality orthopedic care to our Roswell patients, allowing them to stay close to home. This partnership also provides an opportunity to better serve the rural communities of New Mexico, where specialty services can be limited."
As part of Lovelace, SCOR will retain its name and be known as SCOR/Lovelace Medical Group, and will continue to provide the highest quality of sports medicine and orthopedic care. Dr. John Cruickshank, CEO of Lovelace Medical Group, will lead the integration.
"This alliance with Lovelace is powerful," said Dr. Cruickshank. "Integrating SCOR into Lovelace Medical Group will allow us to build on expertise and the already stellar reputation of providers at SCOR. Together, we look forward to continuing to provide patients with the highest quality of orthopedic care."
For patient appointments, call 575.622.7600.

About Lovelace
Lovelace Health System consists of Lovelace Medical Group, Lovelace Women's Hospital, Lovelace Medical Center, Lovelace Westside Hospital, Lovelace Regional Hospital in Roswell and Lovelace UNM Rehabilitation Hospital.
About SCOR
Today, Sportsmedicine Clinic Orthopaedics and Reconstruction (SCOR) is the largest private orthopedics practice in Roswell, serving patients throughout Southeastern New Mexico. It specializes in the newest techniques in caring for injured athletes as well as reconstructive procedures, such as joint replacement surgery.
# # #