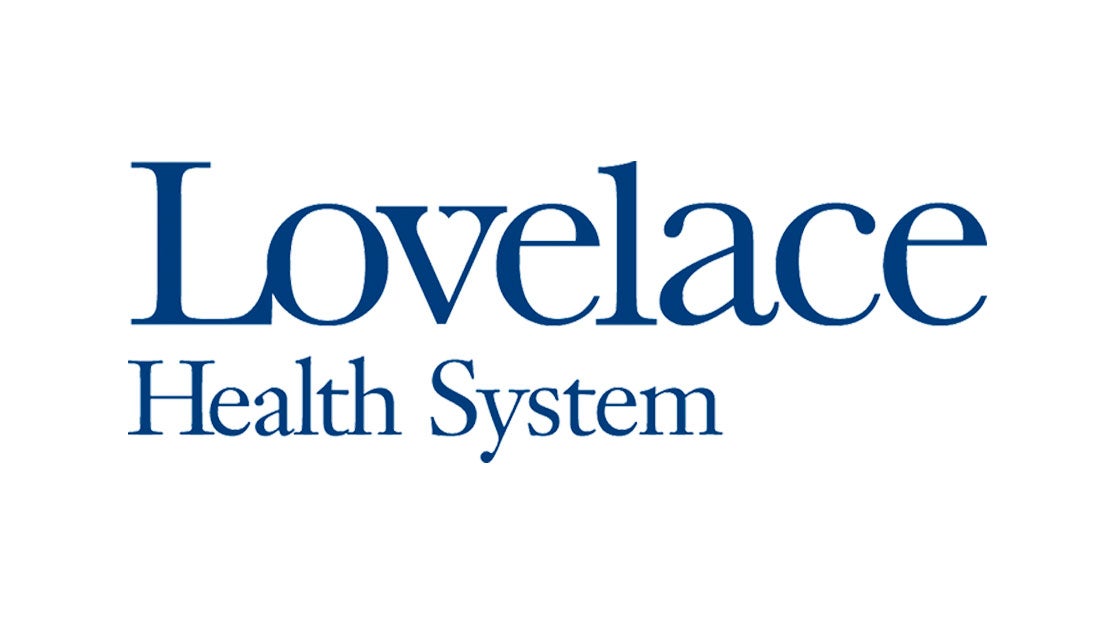 ALBUQUERQUE, September 2, 2020 –– Lovelace Medical Group's primary care clinics have completed the National Committee for Quality Assurance Patient-Centered Medical Home (PCMH) Re-recognition, exemplifying our commitment to the delivery of high-quality care with evidence-based, nationally recognized clinical standards of care. The PCMH guiding principles have been the model for care delivery at Lovelace Medical Group (LMG) since 2016, when LMG was first received PCMH recognition.
Lovelace Medical Group's clinics receiving this recognition include Independence Square, Westside Irving and Las Estancias.
The Patient-Centered Medical Home standards emphasize the use of systematic, patient-centered, coordinated care that supports access, communication and patient involvement. The program reflects the input of the American College of Physicians (ACP), American Academy of Family Physicians (AAFP), American Academy of Pediatrics (AAP) and American Osteopathic Association (AOA) and others. It was developed to assess whether clinician practices are functioning as medical homes and to recognize them for their efforts.
"We are proud of the commitment made by our clinical providers, administration and staff to create patient-centered care that supports our community and our patients," said John Cruickshank, D.O., Lovelace Medical Group chief executive officer. "This recognition shows that LMG has the tools, systems and resources to provide its patients with the right care, at the right time."
###

Contact:
Whitney Marquez, Lovelace Health System
Phone: 505.727.5503
About Lovelace Medical Group
Lovelace Medical Group (LMG) is a multispecialty group with nearly 250 providers including physicians and advanced practice providers serving a broad range of specialties and primary care. LMG provides patients with exceptional health care through its clinics and the support of Lovelace Health System hospitals and technology. New Mexico Heart Institute/Lovelace Medical Group is now part of Lovelace Health System, bringing with it over 30 years of diagnostic, interventional and preventive cardiovascular expertise. To learn more about the experience and skilled providers of Lovelace Medical Group, visit lovelacemedicalgroup.com.
About National Committee for Quality Assurance (NCQA)
NCQA is a private, nonprofit organization dedicated to improving health care quality. NCQA accredits and certifies a wide range of health care organizations. It also recognizes clinicians and practices in key areas of performance. NCQA's Healthcare Effectiveness Data and Information Set (HEDIS®) is the most widely used performance measurement tool in health care. NCQA's website (ncqa.org) contains information to help consumers, employers and others make more-informed health care choices. NCQA can be found online at ncqa.org, on Twitter @ncqa,on Facebook at facebook.com/NCQA.org/ and on LinkedIn at
linkedin.com/company/ncqa.