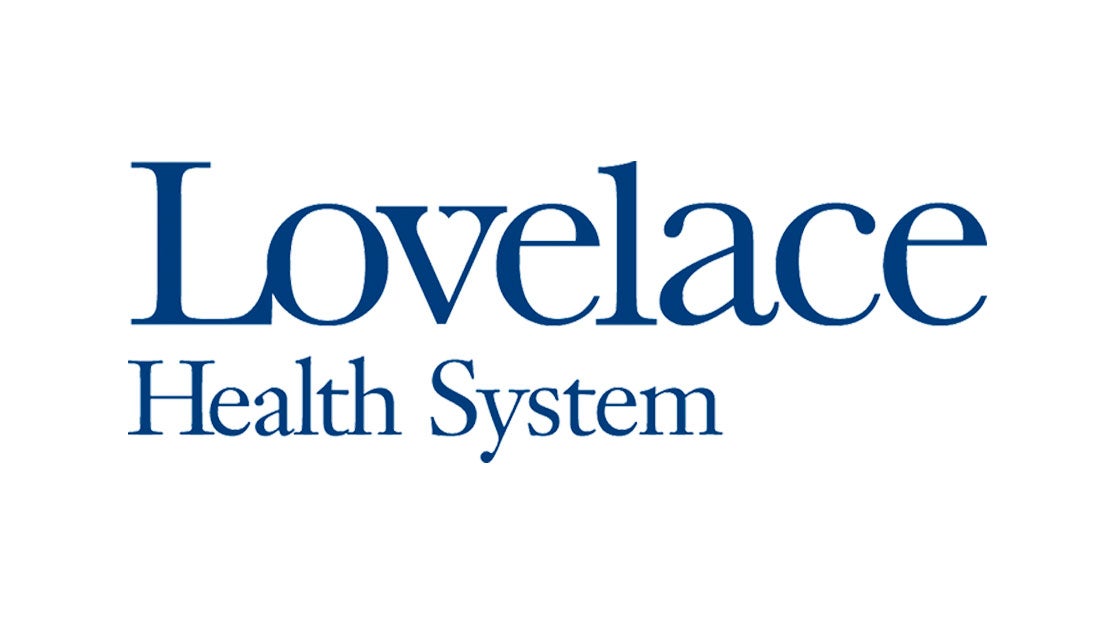 By: Logan Rader
Posted: Sep 05, 2018 03:26 PM MDT
Updated: Sep 05, 2018 03:27 PM MDT
ALBUQUERQUE, N.M. (KRQE) - As we get older in life, it's only natural that we start to deal with parts of our bodies slowing down.
Lovelace Medical Center wants you to know however, that they have your back when you start dealing with these kinds of medical issues.
Lovelace Medical Group Urologist Andrew Grollman specializes in high quality, compassionate care for urinary disorders and diseases. He welcomes the opportunity to help you with any urological concerns.
Using the DaVinci Surgical System, Grollman is able to offer an effective, minimally invasive option for a variety of urologic procedures otherwise needing to be open surgery.
For more information, click here.