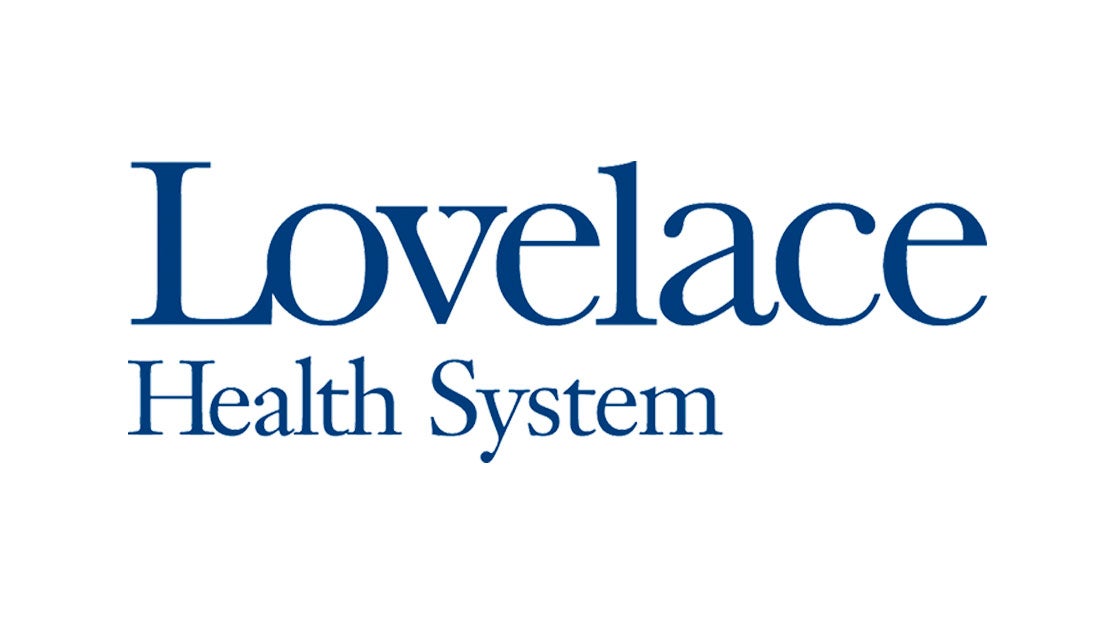 FOR IMMEDIATE RELEASE
ALBUQUERQUE – February 27, 2017 – Lovelace Medical Group has announced its largest clinic was recently recognized as a Level 1 Patient-Centered Medical Home (PCMH) by the National Committee for Quality Assurance (NCQA). The recognition puts the Lovelace Medical Group on the map as a beacon of high-quality care and service to patients.
A PCMH must provide better coordinated, more comprehensive and personalized care to patients, including improved access to medical care and services and improved health outcomes, especially for patients who have chronic conditions.
The PCMH is a care delivery model whereby patient treatment is coordinated through the primary care physician to ensure the patient receives the necessary care when and where they need it, in a manner they can understand.
"This recognition is very important to us in terms of the level of care we are able to provide our patients," said Rebecca Goodman, MSN, director of quality and risk for Lovelace Health System. "The NCQA Patient Centered Medical Home model allows us to refine our processes and systems in a way that directly impacts patient care for the better."
NCQA PCMH recognition is the most widely adopted model for transforming primary care practices into medical homes. Research confirms medical homes can lead to higher quality and lower costs, and can improve patients' and providers' experience of care.
The Northside clinic will be moving to a new location on Jefferson and Osuna in spring 2017, but the practice and associated providers will retain the recognition. Lovelace Medical Group has plans to earn the recognition for other clinics in the system in the coming months.