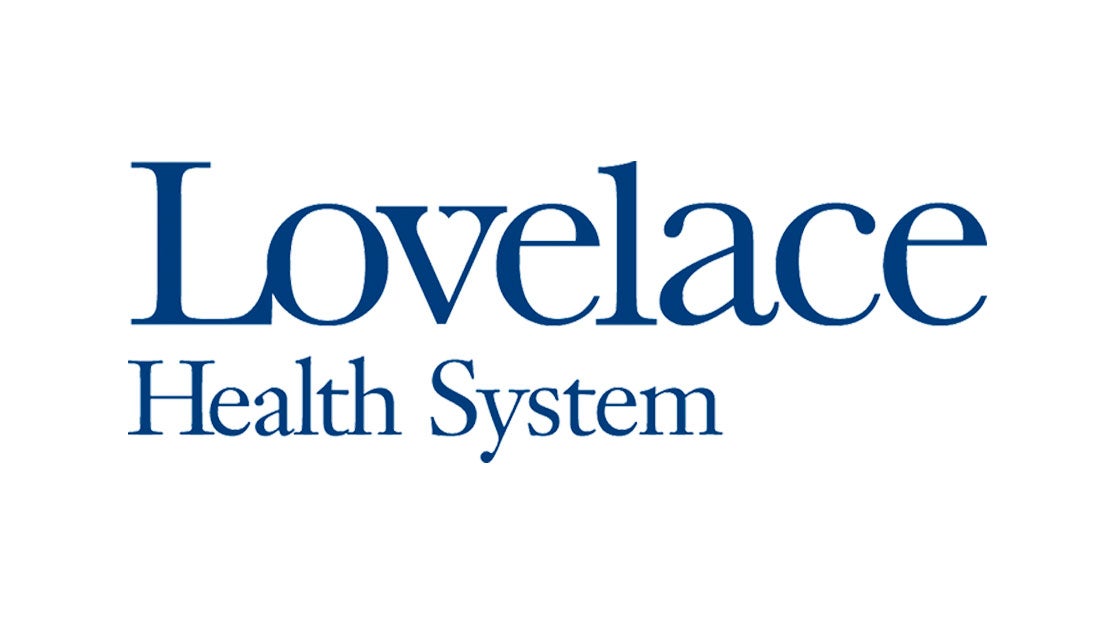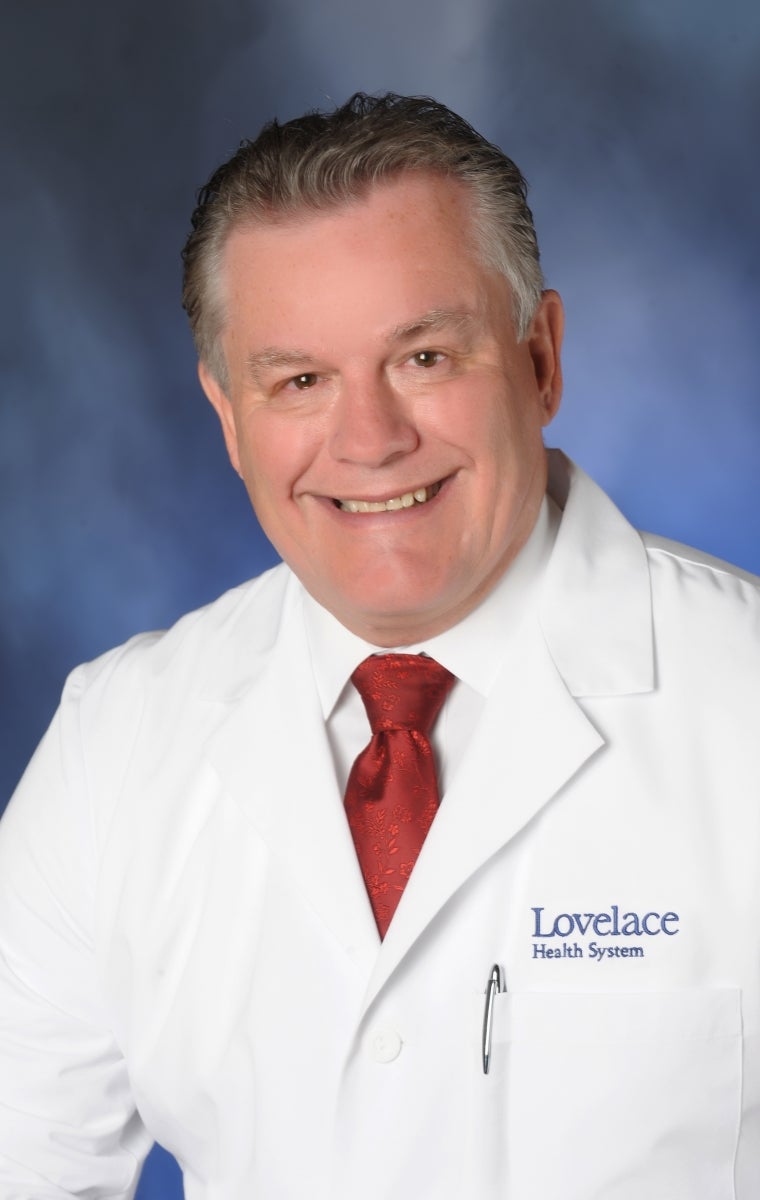 Cruickshank 30+ year career in medicine leaves a lasting impact of provider growth in New Mexico, helped to close gaps in care across the state

ALBUQUERQUE, N.M. (August 4, 2023) – Lovelace Medical Group today announced the retirement John M. Cruickshank D.O., MBA, CPE, chief executive officer, effective August 31, 2023. Lovelace will conduct a national executive search for his successor.

Dr. Cruickshank, board-certified in family medicine, joined Lovelace Health System in 2010. He served as Lovelace Health Plan's chief medical officer and then became the chief medical officer for Lovelace Health System, overseeing the medical management and quality of all six Lovelace facilities. In June 2013, Dr. Cruickshank was named CEO of Lovelace Medical Group.

During his distinguished 30+ year career, Dr. Cruickshank helped lead physicians, hospitals and health plans in innovative efforts to improve quality and improve access to healthcare across New Mexico. Since joining Lovelace in 2010, he played an instrumental role in the development of quality improvement efforts. With a focus on quality and access, Dr. Cruickshank developed a five-touch approach for eliminating gaps in care for vulnerable patients and enhanced partnerships with providers to improve and sustain high quality care.

"Dr. Cruickshank has had an immeasurable impact in the success and growth of Lovelace Medical Group," said David Schultz, chief executive officer of Lovelace Health System. "He led the company in building our medical group to include more than 260 providers across 38 clinics, providing access to many New Mexicans who otherwise would not be able to see a provider. His efforts to make high quality healthcare services available close to home have undoubtedly improved care in communities throughout the region."

During his time at Lovelace, Dr. Cruickshank was a Top CEO honoree in 2014 by Albuquerque Business First. He has been a recipient of two prestigious awards from the United States Air Force for his distinguished service: the USAF Systems Command Flight Surgeon of the Year Award and the Meritorious Service Medal. As an industry leader, he also found time to take active roles and lead various medical associations, including the American Osteopathic Association, the Arizona Osteopathic Medical Association, the New Mexico Osteopathic Medical Society and the New Mexico Medical Society.

"It has been an honor to spend the last chapter of my career with Lovelace Medical Group," said Cruickshank. "Working alongside remarkable leaders and supporting those on the frontlines of healthcare has been incredibly meaningful, especially during the last few years. While I look forward to this next chapter, I'll always cherish these experiences and continue to cheer on this dedicated team that serves our community."
###

Contact:
Whitney Marquez, Lovelace Health System
Phone: 505.727.5503
Lovelace Health System
Lovelace Health System (Lovelace) recently celebrated its 100th anniversary, marking a century of caring, change and progress while continuously improving the practice of medicine.
Lovelace is comprised of Lovelace Medical Group/New Mexico Heart Institute, Lovelace Women's Hospital, Lovelace Medical Center, Heart Hospital of New Mexico at Lovelace Medical Center, Lovelace Westside Hospital, Lovelace Regional Hospital and Lovelace UNM Rehabilitation Hospital. Across its six hospitals, 33 health care clinics and seven outpatient therapy clinics, Lovelace has 619 inpatient beds and employs a team of more than 3,450, including over 280 health care providers. Lovelace continues to invest in our community, providing more than $81 million in unfunded care and supporting local nonprofit and community organizations with more than $357,000 in charitable contributions and community support in 2022. From the first and only hospital in New Mexico dedicated to women's health to the state's only hospital devoted exclusively to cardiovascular care, Lovelace is a leader in meeting the healthcare needs of this region. To learn more about our state-of-the-art treatment options, innovative health care providers and award-winning quality initiatives, visit lovelace.com.