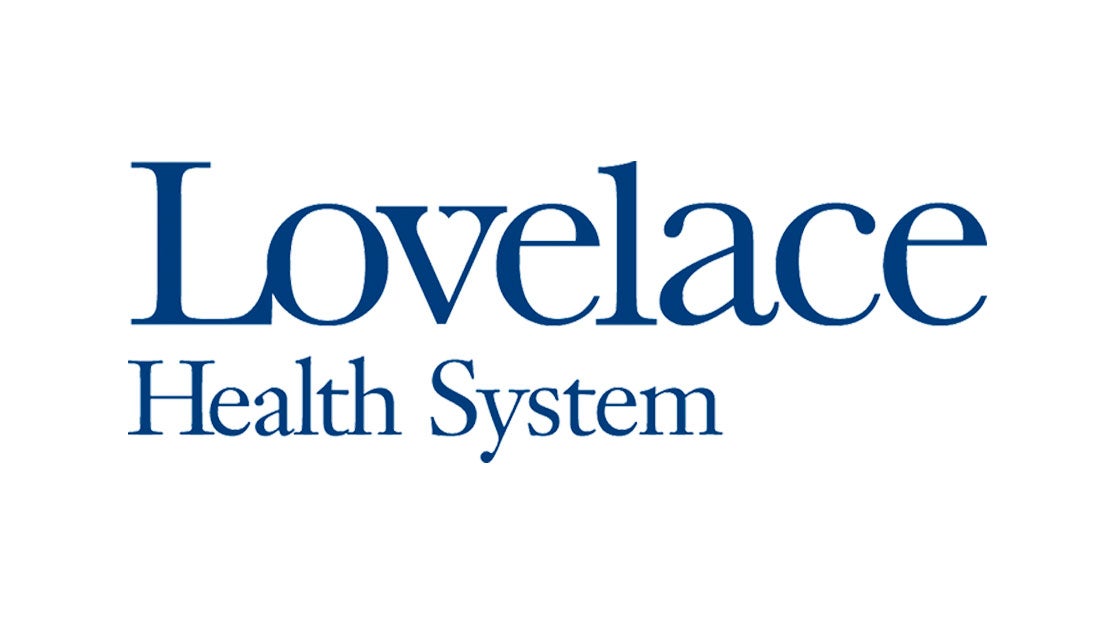 ALBUQUERQUE – May 9, 2016 – Lovelace Medical Center has been recognized as a top-performing hospital in the Midas+ Platinum Quality Award program. This award is based on Lovelace Medical Center's 2015 performance in the Midas+ National Comparative Database for clinical performance in several key areas, including utilization efficiency and clinical efficacy measures and risk-adjusted length of stay and mortality outcome measures.
"The clinical staff at Lovelace Medical Center is superlative in providing quality care to our patients," said Troy Greer, CEO of Lovelace Medical Center. "We are very proud that our quality has been recognized on a national level yet again."
Lovelace Medical Center has recently been recognized for other quality initiatives, including the Get With The Guidelines ® Stroke Gold Plus and Target: Stroke Elite Plus awards for stroke treatment.
More than 800 hospitals participate in the Midas+ CPMS and DataVision Solutions. Midas+ aims to provide distinct yet tightly integrated solutions that address strategic performance management needs.
A representative from Lovelace will attend the 25thMidas+ Annual Symposium in Tucson, Arizona May 23-25 to accept the award.