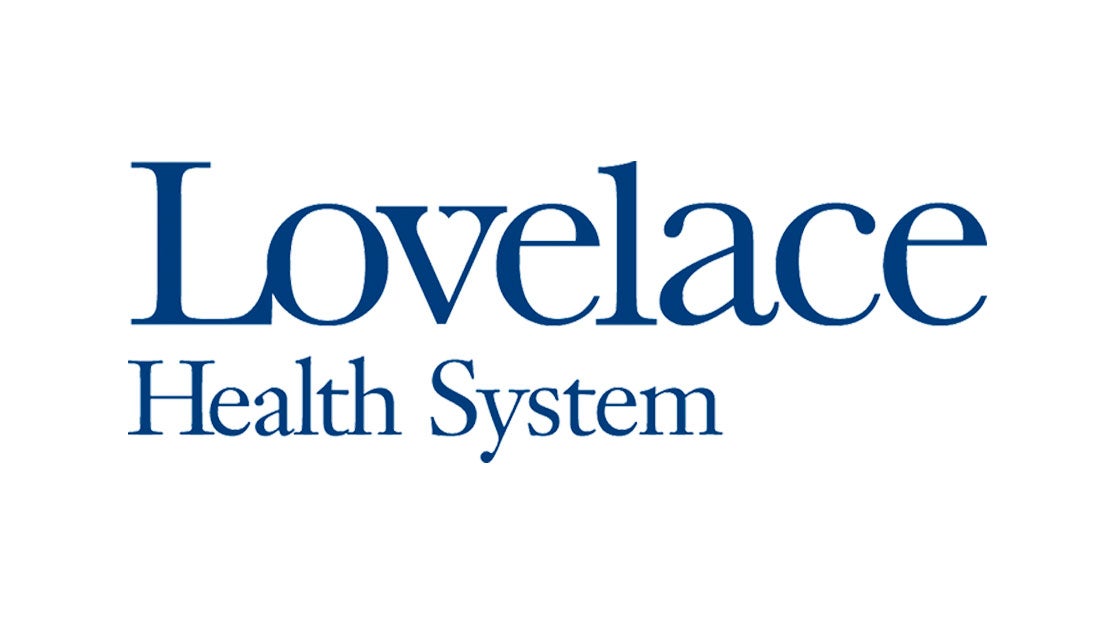 ALBUQUERQUE – July 18, 2022 – Lovelace Medical Center (LMC) has received Spine Surgery Program Certification from DNV, demonstrating the hospital's excellence in orthopedic and neurosurgery spine procedures, from initial diagnosis and treatment to high-quality patient outcomes.
"Achieving Spine Surgery Program Certification is evidence of our commitment to excellence," said Derrick Cuenca, chief executive officer for LMC. "This seal of approval demonstrates to our community that we are performing at the highest level, while ensuring the health and safety of our patients." We are incredibly proud of our team as this would not be possible without strong collaboration between our medical staff and out clinical teams
The DNV Spine Surgery Program Certification Survey process integrates requirements related to the CMS Conditions for Participation for hospitals. The certification also incorporates a Quality Management System to develop, implement and maintain an ongoing system for measuring, monitoring and managing quality and patient safety to continually improve the care of patients.
To learn more about LMC and its commitment to providing quality and compassionate care, please visit lovelace.com. To make an appointment with a Lovelace Medical Group provider, please call 505-727-2727 or schedule an appointment at your convenience by visiting https://lovelacemedicalgroup.com/appointment.

###

Contact:
Whitney Marquez, Lovelace Health System
Phone: 505-727-5503

Lovelace Medical Center
Lovelace Medical Center (LMC), located in the heart of Albuquerque, is a 263-bed acute care hospital providing comprehensive care, including around-the-clock emergency care, surgical services, non-invasive robotic spine surgery, cardiology, stroke care, radiology and oncology services, including the state's only Gamma Knife Center for non-invasive radiologic brain surgery. Lovelace Medical Center was recently given a Spring 2021 Grade A by Leapfrog Hospital Safety and received the American Heart Association/American Stroke Association Get with the Guidelines Stroke Gold Plus Quality Achievement Award for 2022 for the tenth year in a row. To learn more about the state-of-the-art treatment options, innovative health care providers and award-winning quality initiatives at Lovelace Medical Center, visit lovelace.com.