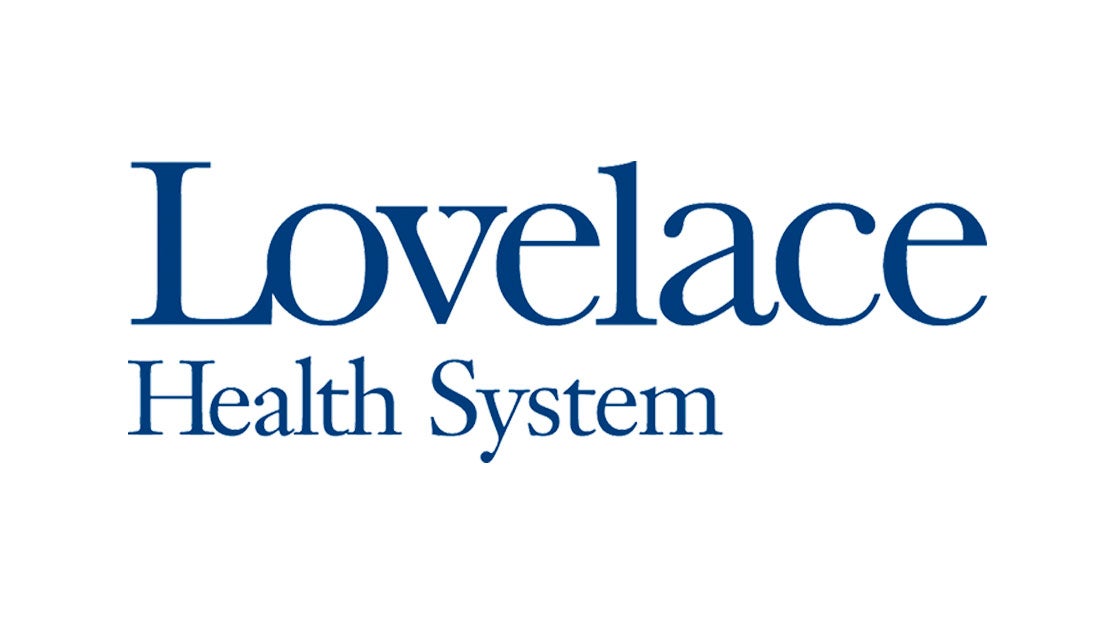 ALBUQUERQUE – February 20, 2017 – Lovelace Medical Center has been awarded a three-year term of accreditation in radiation oncology as the result of a recent review by the American College of Radiology (ACR).
This accreditation represents the highest level of quality and patient safety in radiation oncology and is awarded only to facilities meeting specific practice guidelines and technical standards.
"We are honored to have attained this accreditation in radiation oncology," said Lovelace Medical Center CEO Troy Greer. "We see this seal as a sign that we are meeting our goal of offering our patients superlative treatment in radiation oncology, and the recognition helps us to further our program through other initiatives and suggestions offered by the ACR. Our team has worked incredibly hard to attain this accreditation, and we are very proud of the effort and outcomes they continue to pursue."
"Accreditation by the ACR is important to all of us in the radiation oncology department," said Heyoung McBride, M.D., medical director of radiation oncology at Lovelace Health System. "It truly requires effort from the entire team, from clinicians and physicians to administrative staff, to attain the levels of quality required by the accrediting body, and our team has more than proven they are up to the challenge. We are all pleased with what this accreditation means for our patients, which is that we are able to offer superlative and ever-improving radiation oncology services."
The ACR is the nation's oldest and most widely accepted radiation oncology accrediting body, and assesses patient care and treatment, patient safety, personnel qualifications, adequacy of facility equipment, quality control procedures and quality assurance programs. The findings are reported to the ACR Committee on Radiation Oncology Accreditation, which subsequently provides the practice with a comprehensive report they can use for continuous practice improvement.
Lovelace Medical Center is one of three facilities in Albuquerque to receive the accreditation. The Lovelace Cancer Care program has received two other high-level program certifications recently, including accreditation from the National Accreditation Program for Breast Centers (NAPBC) for the Lovelace Breast Center and Quality in Oncology Practice Initiative (QOPI) for medical oncology. The hospital has received several national accreditations and accolades in the past several years, including for stroke and cardiac care. Lovelace Medical Center also offers the only Gamma Knife Center in the state, allowing patients to receive precision brain surgery for either a benign or malignant condition.
The ACR is a national professional organization serving more than 36,000 diagnostic/interventional radiologists, radiation oncologists, nuclear medicine physicians and medical physicists with programs focusing on the practice of medical imagine and radiation oncology and the delivery of comprehensive health care services.
Radiation oncology (radiation therapy) is the careful use of high-energy radiation to treat cancer. A radiation oncologist may use radiation to cure cancer or to relieve a cancer patient's symptoms, such as pain.