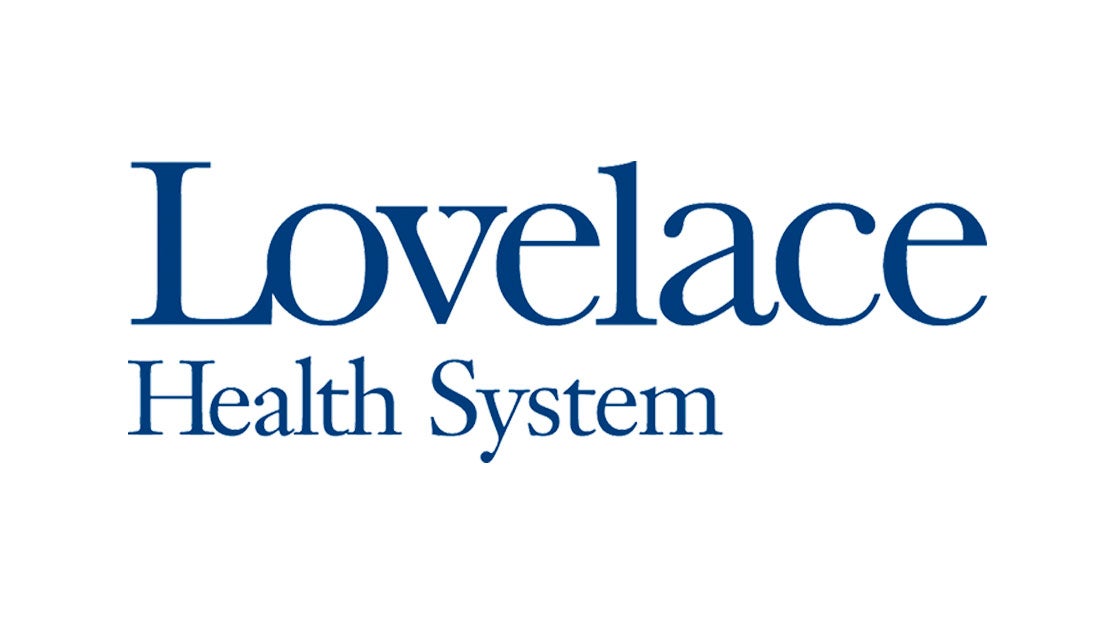 ALBUQUERQUE – August 8, 2023 – Lovelace Medical Group (LMG) General Surgeon Dr. David Hoang performed a concomitant TIF® procedure combining hiatal hernia repair with the DaVinci Xi system at Lovelace Medical Center (LMC), making it the first to be completed in Northern New Mexico. The TIF procedure is an advanced treatment option for patients suffering from chronic acid reflux or gastroesophageal reflux disease (GERD) and has been found to reduce recovery time, pain and less visible scarring.
"With millions of Americans diagnosed with GERD, we are proud to offer a procedure that significantly improve patients' quality of life and gives them the relief they have been searching for," said Derrick Cuenca, CEO of LMC. "The TIF® can help patients who have been suffering for years from chronic acid reflux. Anti-reflux interventions, like the TIF Procedure for Reflux, can help patients long-term."
A Transoral Incisionless Fundoplication or TIF® is a procedure that uses the EsophyX® device to reduce a hiatal hernia and rebuilds the valve between the stomach and esophagus, restoring the natural, physiological anatomy to prevent acid reflux or GERD. Because there are no incisions or cutting of anatomy, there is reduced pain, reduced recovery time, and no visible scars. This approach offers patients looking for an alternative to traditional surgery an effective treatment option to correct the underlying cause of GERD. Based on clinical studies, most patients stop using daily medications to control their symptoms and had their esophageal inflammation (esophagitis) eliminated up to five years after the TIF®.
Dr. Hoang is the highest volume robotic surgeon in Northern New Mexico for both colorectal and foregut surgery.
"Medications are not the answer for a lot of patients. These reflux medications, called PPIs (proton pump inhibitors) may temporarily help relieve patients' heartburn symptoms, but they don't fix the underlying cause or prevent further disease progression," said Dr. Hoang. "Even while taking medications, many patients are unable to find relief. The TIF® procedure allows my patients to experience a dramatic improvement in their quality of life, without the pain of GERD."
To learn more about Lovelace Medical Center and its commitment to providing quality and compassionate care, please visit www.lovelace.com. To make an appointment with a Lovelace general surgeon, please call 505.727.0000 or schedule an appointment at your convenience by visiting https://lovelacemedicalgroup.com/appointment.
###

Contact:
Whitney Marquez, Lovelace Health System
Phone: 505.727.5503

Lovelace Medical Center
Lovelace Medical Center (LMC), located in the heart of Albuquerque, is a 263-bed acute care hospital providing comprehensive care, including around-the-clock emergency care, surgical services, non-invasive robotic spine surgery, cardiology, stroke care, radiology and oncology services, including the state's only Gamma Knife Center for non-invasive radiologic brain surgery. Lovelace Medical Center was recently given a Spring 2021 Grade A by Leapfrog Hospital Safety and received the American Heart Association/American Stroke Association Get with the Guidelines Stroke Gold Plus Quality Achievement Award for 2023 for the 11th consecutive year. It earned Spine Surgery Program Certification from DNV for 2022- 2025 by demonstrating excellence in orthopedic surgery, including diagnosis and treatments in spine surgery as well as Primary Stroke Center Certification from DNV for 2022 – 2025 for its readiness to handle a full range of stroke-related medical problems. Money and the Leapfrog Group named LMC to their list for 2022 Best Hospitals and Surgery Centers for Billing Ethics, showing its dedication to delivering the highest quality of care for patients, while ensuring adherence to the maximum ethical standards for billing. To learn more about the state-of-the-art treatment options, innovative health care providers and award-winning quality initiatives at Lovelace Medical Center, visit lovelace.com.