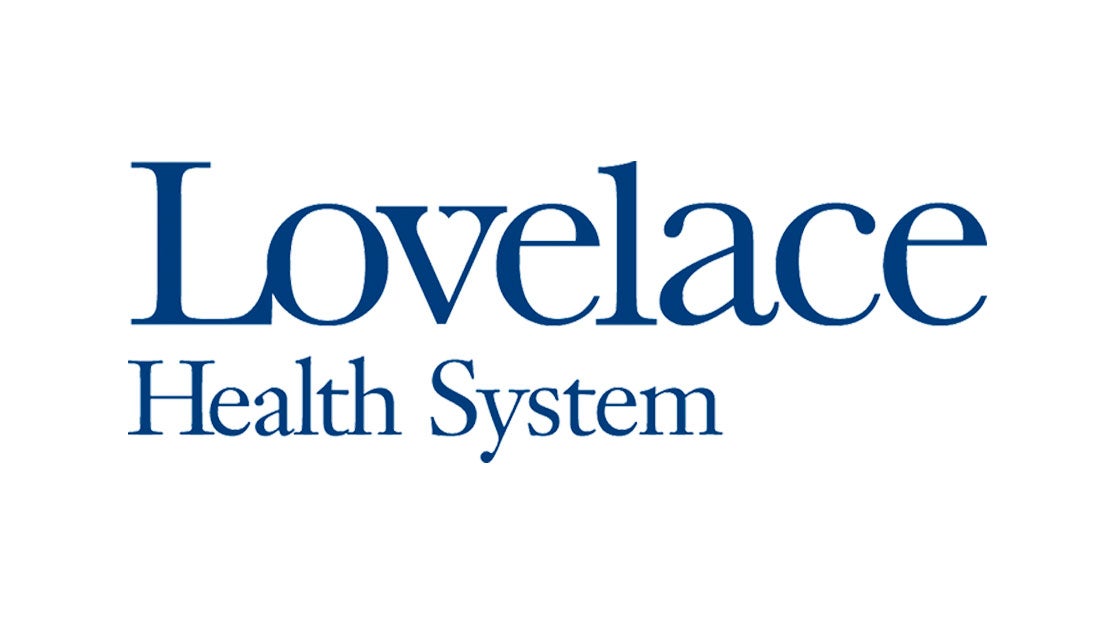 ALBUQUERQUE (March 29, 2015) – Lovelace Medical Center has announced a 25-bed adult inpatient psychiatric unit will open at the hospital on in early April, 2016.
There is a strong community need for adult psychiatric services in Albuquerque, as most existing facilities are at capacity more often than not. While there are several facilities devoted to geriatric or pediatric psychiatric services, the leadership at Lovelace Medical Center identified the need to expand services for adult patients.
The unit's focus will be on patients ages 18-50 who are experiencing acute psychiatric episodes, such as depression, suicidal or homicidal ideation, anxiety, bipolar disorder, personality disorders, schizophrenia and substance abuse disorders.
"Lovelace is committed to providing these needed services to our community. There are limited inpatient younger adult services in the Albuquerque area," said Laurie Bigham, chief nursing officer for Lovelace Medical Center.
The program will combine a safe environment, a structured and supportive therapeutic milieu and the interventions of a skilled and caring interdisciplinary team to lead patients to optimal mental health and recovery.
Services offered will include recreational therapy, individual and group therapy, family meetings, psychiatric evaluation and medical management. The length of stay for most patients will be three to seven days, although the unit is equipped to house patients needing longer therapeutic care and intervention.
Lovelace Medical Center will offer tours of the new unit on Wednesday, March 30 from 10:30am -12 noon on the third floor of the hospital.