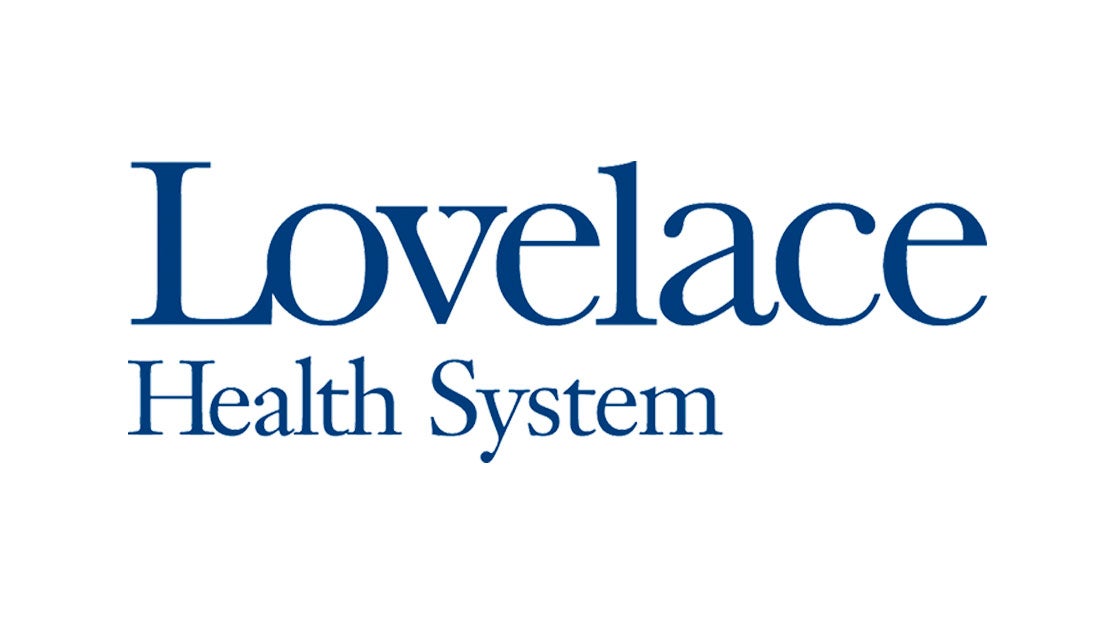 FOR IMMEDIATE RELEASE
ALBUQUERQUE – April 18, 2018 –Lovelace Medical Center has acquired the ExcelsiusGPS™ robotic guidance and navigation spine surgery platform. This technology helps reduce blood loss, muscle damage, and is typically a faster recovery for patients. It also provides increased accuracy, less invasive procedures and a reduction of radiation to patients, surgeons and staff.
Lovelace Medical Center is the only hospital in New Mexico to acquire the ExcelsiusGPS and just the sixth in the United States with this technology to help treat chronic back pain and injury. The robotic arm helps ease the physical demand of orthopedic surgery for the surgeon and staff. The navigation helps improve accuracy by giving the surgeon a pre-determined roadmap for surgery.
ExcelsiusGPS™ is designed to improve accuracy and optimize patient care by using robotics and navigation. On the day of surgery, a CT scan is taken and imported into the robot. The surgeon uses these images to determine the size and placement of implants and creates a patient plan based on the patient's anatomy. This is used to guide the rigid robotic arm to a specific region on the spine. The then surgeon uses this navigation to accurately place the implants.
"At Lovelace Medical Center, we are committed to providing the highest quality of care for our patients," said Troy Greer, CEO of Lovelace Medical Center. "We are excited to lead the field of minimally invasive spine surgery, robotics and navigation."

For more information on the ExcelsiusGPS platform, please call 505.727.5503.
To learn more about Lovelace Medical Center and its cutting-edge technology, helping to provide the highest quality of care to its patients, visit www.lovelace.com.
###

Contact:
Whitney Marquez, Lovelace Health System
Phone: 505.727.5503
Lovelace Health System consists of Lovelace Medical Center, Lovelace UNM Rehabilitation Hospital, Lovelace Women's Hospital, Lovelace Westside Hospital, Heart Hospital of New Mexico at Lovelace Medical Center, Lovelace Regional Hospital, and Lovelace Medical Group.