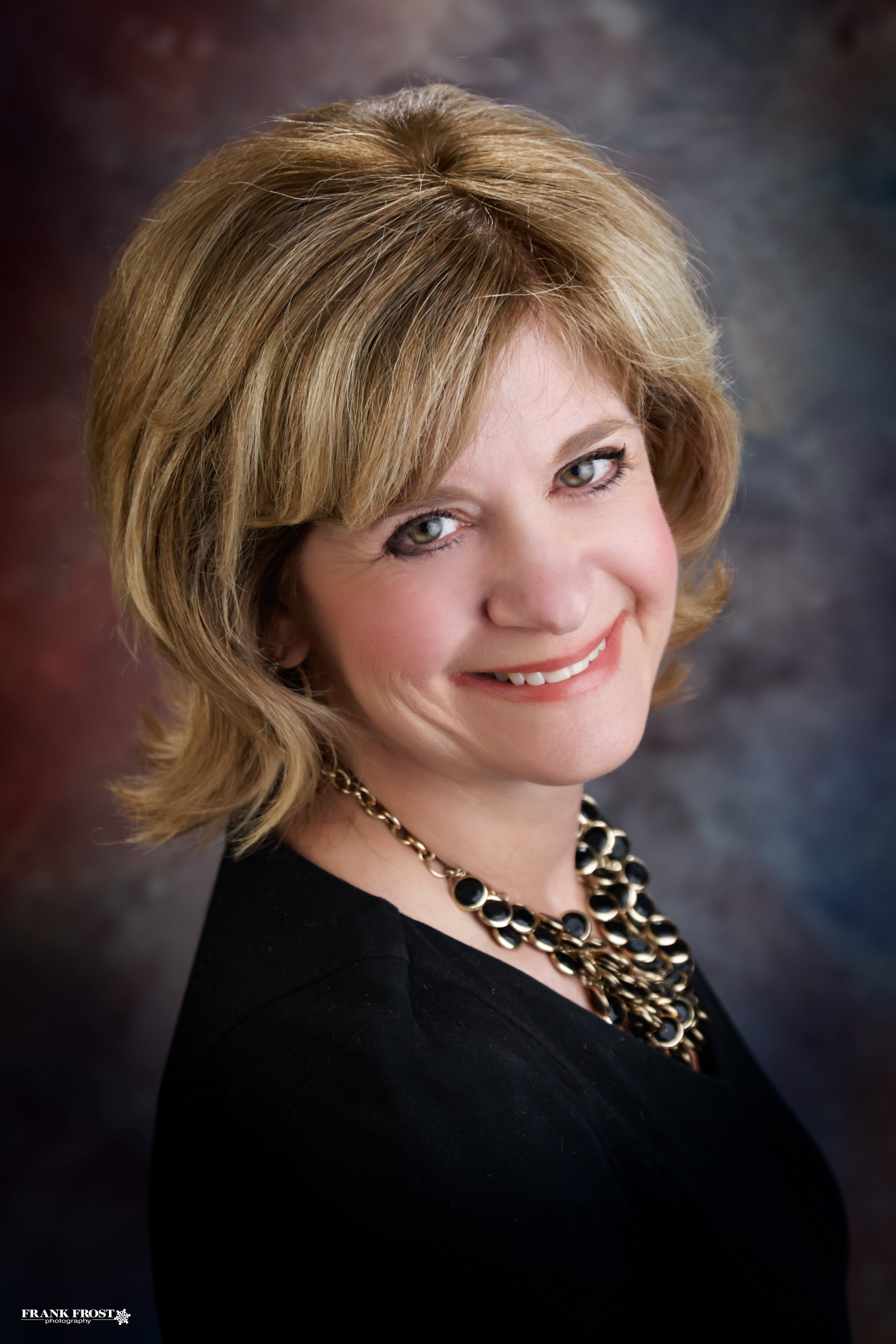 ALBUQUERQUE – April 23, 2019 – Lovelace Medical Center has named Nancye Cole, DNP, RN, FACHE, NEA-BC, as Chief Nursing Officer, effective April 29, 2019.

Nancye brings almost forty years of experience in nursing, most recently as chief operations officer and chief nursing office at Lovelace Westside Hospital. Under her leadership, Lovelace Westside Hospital earned an A+ grade from Leapfrog for hospital safety in 2017 and 2018, the HEN and HIN 2018 awards for quality initiatives and overall improvement and the Ardent Health Services Quality award in 2017. She also led Lovelace Westside Hospital in consistently earning 4 stars from Centers for Medicare and Medicaid (CMS) since the inception of this quality initiative. She was recently nominated for the Quality New Mexico's 2019 Don Chalmers Passion for Excellence Award for her unwavering commitment to quality, innovation and integrity.

Prior to joining Lovelace, Nancye held positions at the University of New Mexico Hospitals, Heart Hospital of New Mexico and New Mexico Heart Institute/Cardiac Surgery of New Mexico.

She earned a bachelor of science degree from the University of New Mexico. She received her master of science of healthcare administration degree from California Coast University. Nancye recently earned her doctorate in nursing practice (DNP) with a concentration in nurse executive organizational leadership from the University of New Mexico. She is a board member of the New Mexico Organization of Nurse Leaders (NMONL), affiliate of the American Organization of Nurse Executives (AONE). She was recently appointed to a two-year term as an adjunct faculty lecturer for the UNM College of Nursing.
###

Contact:
Whitney Marquez, Lovelace Health System
Phone: 505.727.5503
Lovelace Health System consists of Lovelace Medical Group, Lovelace Women's Hospital, Lovelace Medical Center, Lovelace Westside Hospital, Lovelace Regional Hospital in Roswell and Lovelace UNM Rehabilitation Hospital. For more information, go to www.lovelace.com.