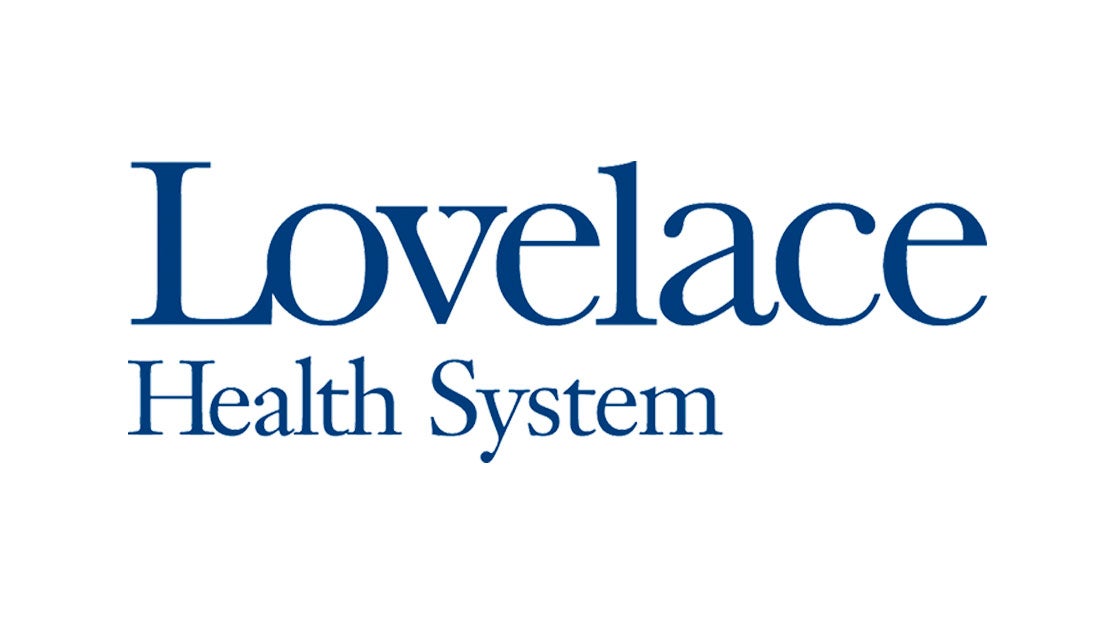 ALBUQUERQUE – November 29, 2022 – Lovelace Medical Center (LMC) has been awarded by DNV full certification to the ISO 9001 Quality Management System, demonstrating the hospital's clear and consistent processes of patient care and that quality is being pursued with discipline and transparency.
"We are honored to receive this recognition and certification. It is a validation of our ongoing commitment to deliver the safest and most effective health care to our community," said Derrick Cuenca, chief executive officer for LMC. "Implementing the ISO 9001 has allowed us to fundamentally transform the way our healthcare team delivers care within our organization in keeping with our mission as to be a premier provider of health care services."
ISO 9001 is the most widely-accepted quality management system in use around the world, and is quickly gaining acceptance among US healthcare providers as a foundation for their quality and patient safety programs.
ISO 9001 brings science to the art of caregiving; it helps to standardize processes around things that are proven to work, by the people doing the work, thus empowering frontline workers while creating an environment of predictability for the entire organization. The ultimate impact of ISO 9001 within hospitals is the reduction or elimination of variation, so that critical work processes are done consistently and the "best ideas" aren't held by one person or one department, but are ingrained in the organization itself.
To learn more about LMC and its commitment to providing quality and compassionate care, please visit lovelace.com.
###

Contact:
Whitney Marquez, Lovelace Health System
Phone: 505.903.0367

Lovelace Medical Center
Lovelace Medical Center (LMC), located in the heart of Albuquerque, is a 263-bed acute care hospital providing comprehensive care, including around-the-clock emergency care, surgical services, non-invasive robotic spine surgery, cardiology, stroke care, radiology and oncology services, including the state's only Gamma Knife Center for non-invasive radiologic brain surgery. Lovelace Medical Center was recently given a Spring 2021 Grade A by Leapfrog Hospital Safety and received the American Heart Association/American Stroke Association Get with the Guidelines Stroke Gold Plus Quality Achievement Award for 2022 for the tenth year in a row. It earned Spine Surgery Program Certification from DNV for 2022- 2025 by demonstrating excellence in orthopedic surgery, including diagnosis and treatments in spin surgery as well as Primary Stroke Center Certification from DNV for 2022 – 2025 for its readiness to handle a full range of stroke-related medical problems. To learn more about the state-of-the-art treatment options, innovative health care providers and award-winning quality initiatives at Lovelace Medical Center, visit lovelace.com.