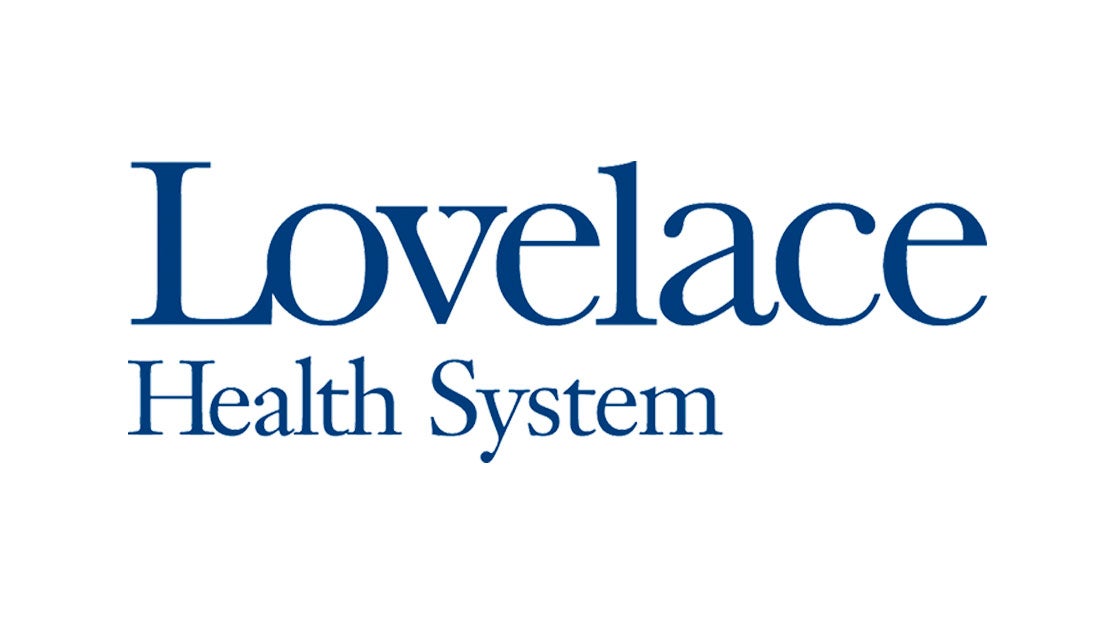 ALBUQUERQUE, N.M. (KRQE) - Lovelace is helping put life-saving machines in more public areas.
The hospital gave $10,000 to The Heart Hospital of New Mexico Foundation to purchase ten defibrillators.
The devices are used to deliver a jolt of electricity to restart a heart, in an effort to save a life before first responders can get to the scene.
They will be placed in community facilities which include Joy Junction, Petroglyph Little League, Rio Rancho Presbyterian Church, Felix's Pantry, The Albuquerque Youth Basketball League and El Ranchitos De Los Ninos.