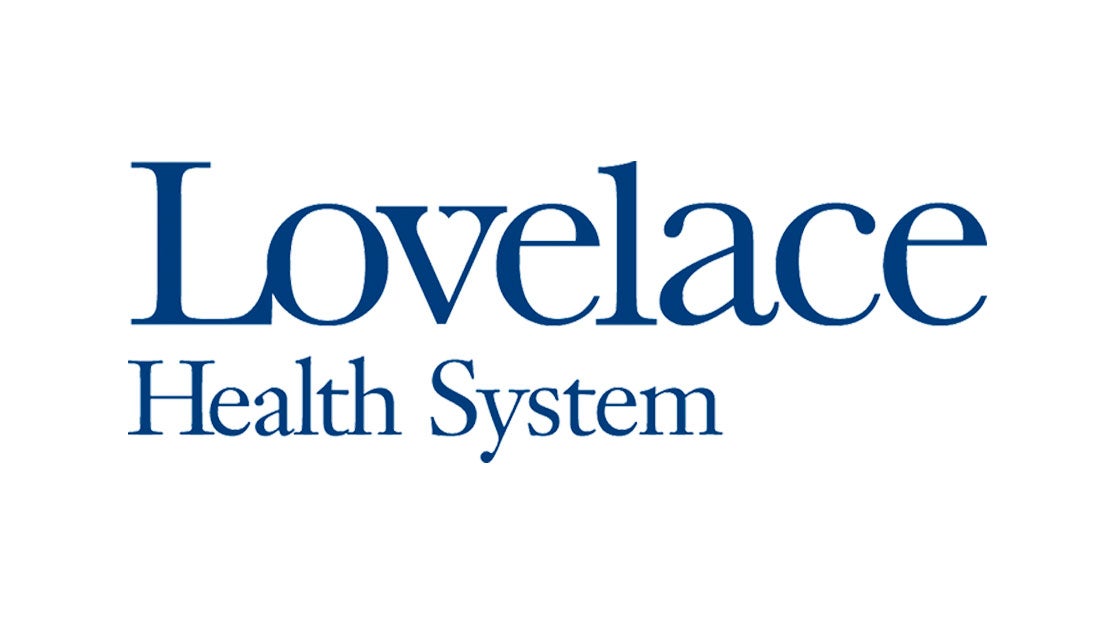 We believe our employees are the heart of Lovelace. The high quality healthcare we provide our patients every day is in the hands of our great employees. If you have been interested in finding the right job in the right place, this could be the perfect time for you!
Lovelace just launched new job websites for our hospitals, health plan, and pharmacy. It is easy to use, easy to find current job listings, and easy to apply online, even through your LinkedIn account. You will discover Lovelace and what it is like to work here.
You will see how you can professionally develop your career with Lovelace. These are more than just jobs. We want people with passion and talent to stay for years to come and share their skills with our patients. In fact, 25% or more of open positions are filled by current employees. We want great employees to grow with us.
Lovelace invests in our employees. We offer competitive compensation and benefits, designed to enrich your life at work and at home. Discover the Wellness Program and how you can earn monthly discounts on health insurance costs. We take the selection process very seriously and let you know what you can expect.

We are more than just one hospital. Lovelace Health System offers opportunities across our hospitals, health plan, and pharmacies throughout New Mexico. More importantly, we are hiring! Take a look at current opportunities, share jobs with your social networks, and connect with ours. We know you will love working at Lovelace.
Find our new job websites for: