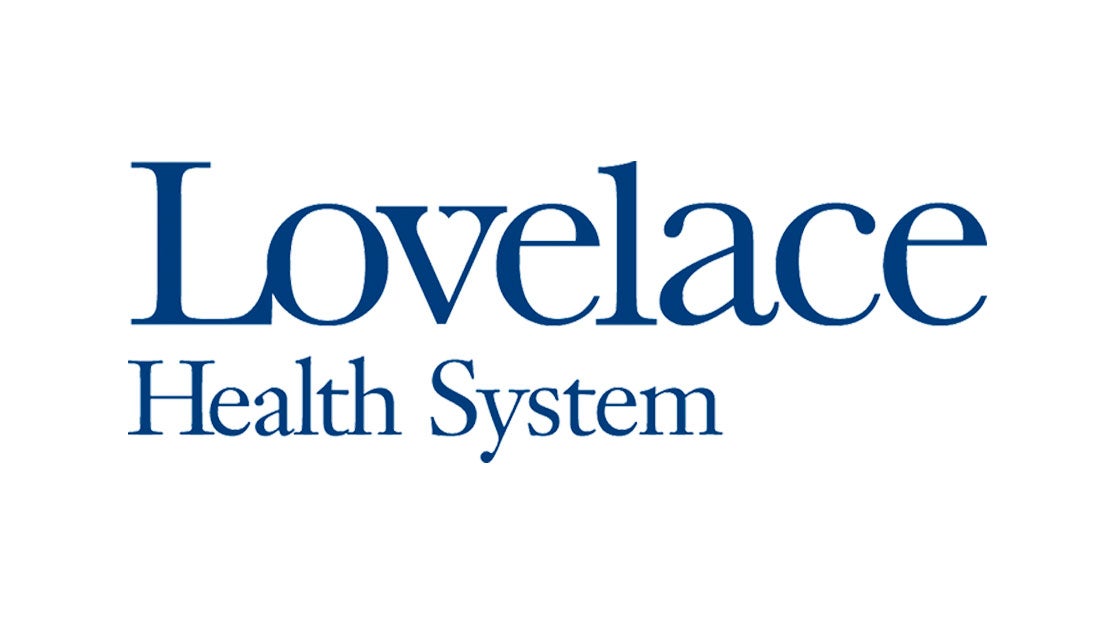 ALBUQUERQUE – September 1, 2021 – Lovelace Health System and Aetna®, a CVS Health® company (NYSE: CVS), announce a new network agreement in Albuquerque. Effective September 1, 2021, Aetna members will have in-network access to Lovelace Medical Group's 250+ health care providers. The agreement also offers in-network access to Lovelace hospitals including Lovelace Medical Center, Lovelace Women's Hospital, Lovelace Westside Hospital, Lovelace UNM Rehabilitation Hospital and outpatient therapy clinics, Heart Hospital of New Mexico at Lovelace Medical Center, New Mexico Heart Institute and Lovelace Regional Hospital in Roswell. This new arrangement applies to both Group and Individual Aetna Medicare members as well as those in commercial plans.
"Teamwork can make a difference in the health of Medicare patients. Expansion of in-network access to the Lovelace Health System gives Aetna Medicare Advantage members convenient and affordable care from doctors they trust. It's another way Aetna and Lovelace can effectively addresses personal health needs and ensure that patients get the right care, at the right time and place," said Kristopher Scheurer, Chief Medicare Officer for Aetna's South-Central market.
To learn more about Lovelace Health System or to make an appointment with a Lovelace provider, call 505.727.2727.
###

Contact:
Whitney Marquez, Lovelace Health System
Phone: 505.727.5503

About Aetna
Aetna, a CVS Health business, serves an estimated 34 million people with information and resources to help them make better informed decisions about their health care. Aetna offers a broad range of traditional, voluntary and consumer-directed health insurance products and related services, including medical, pharmacy, dental and behavioral health plans, and medical management capabilities, Medicaid health care management services, workers' compensation administrative services and health information technology products and services. Aetna's customers include employer groups, individuals, college students, part-time and hourly workers, health plans, health care providers, governmental units, government-sponsored plans, labor groups and expatriates. For more information, visit www.aetna.com and explore how Aetna is helping to build a healthier world.
Plan features and availability may vary by service area. Participating physicians, hospitals and other health care providers are independent contractors and are neither agents nor employees of Aetna. The availability of any particular provider cannot be guaranteed, and provider network composition is subject to change.

About Lovelace Health System
As a trusted health care provider for New Mexicans for nearly 100 years, Lovelace Health System (Lovelace) is comprised of Lovelace Medical Group, New Mexico Heart Institute, Lovelace Women's Hospital, Lovelace Medical Center, Heart Hospital of New Mexico at Lovelace Medical Center, Lovelace Westside Hospital, Lovelace Regional Hospital and Lovelace UNM Rehabilitation Hospital. Across its six hospitals, 24 health care clinics and seven outpatient therapy clinics, Lovelace has 606 inpatient beds and employs a team of more than 3,600 employees, including more than 260 health care providers. Lovelace continues to invest in our community, providing more than $41 million in unfunded care and supporting local nonprofit and community organizations with more than $500,000 in direct contributions in 2020. From the first and only hospital in New Mexico dedicated to women's health to the state's only hospital devoted exclusively to cardiovascular care, Lovelace is a leader in meeting the healthcare needs of this region. To learn more about our state-of-the-art treatment options, innovative health care providers and award-winning quality initiatives, visit lovelace.com.