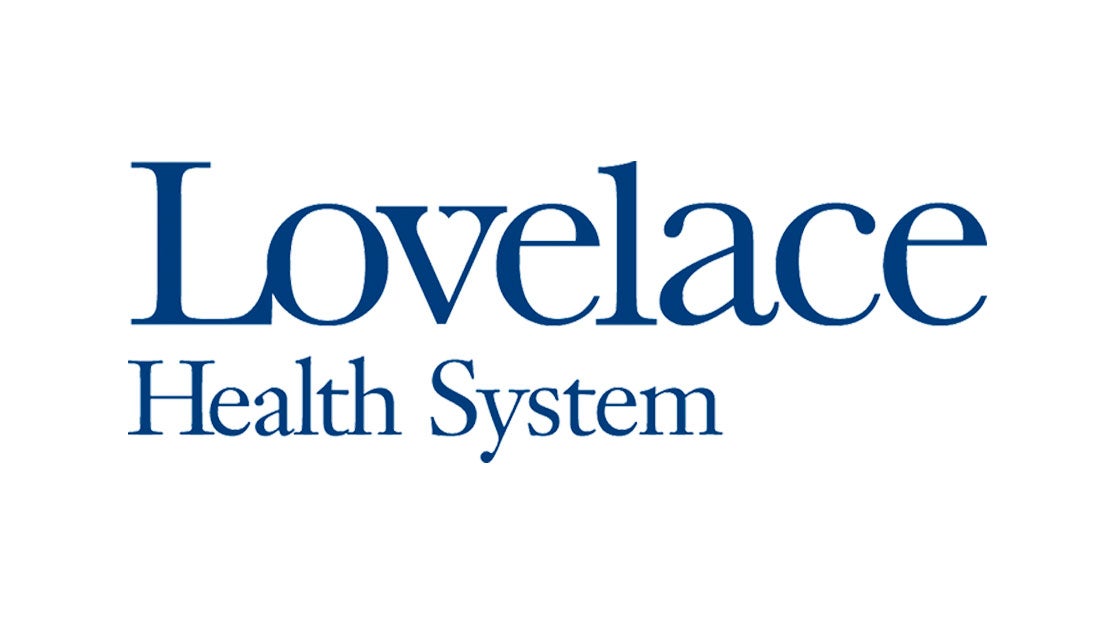 FOR IMMEDIATE RELEASE
Epic replaces 80 software systems to further improve the care, experience and work environment
ALBUQUERQUE, August 31, 2017 – Lovelace Health System recently launched a new electronic health record (EHR) system, Epic, which will afford patients a single health care record with the goal of improving quality, reducing costs and improving the patient experience.
All Lovelace hospitals and clinics are now using Epic for registration, billing, clinical applications, scheduling and more.
The move includes the introduction of Lovelace MyChart, which allows a patient to find his or her personal health information on demand. Patients can download a Lovelace MyChart app for their phones or tablet devices, or access it online at mychart.lovelace.com to register. Lovelace MyChart also allows patients a way to message doctors, complete questionnaires, schedule appointments and be more involved in managing their overall health.
Hundreds of employees from Lovelace Health System and its parent company, Ardent Health Services, have been working since 2016 to prepare Lovelace for the move to Epic. The entire System went live on August 25, 2017. The new Epic EHR will unite all Lovelace hospitals and Lovelace Medical Group clinics under a single information-sharing platform.
"The team has been working diligently to prepare for this enhanced system," said Ron Stern, CEO of Lovelace Health System. "While it was a complex process, the benefits of Epic will improve the health of our patients while providing greater support to our clinical teams."
Epic is the health care industry's leading provider of software systems and electronic health records. Lovelace is the first health system within Ardent Health Services to use Epic. BSA Health System in Amarillo, Texas and Hillcrest HealthCare System in Oklahoma will go live over the next six months. The use of the Epic EHR allows Lovelace to join a growing Epic community of hospitals that exchanges data, best practices and innovation.