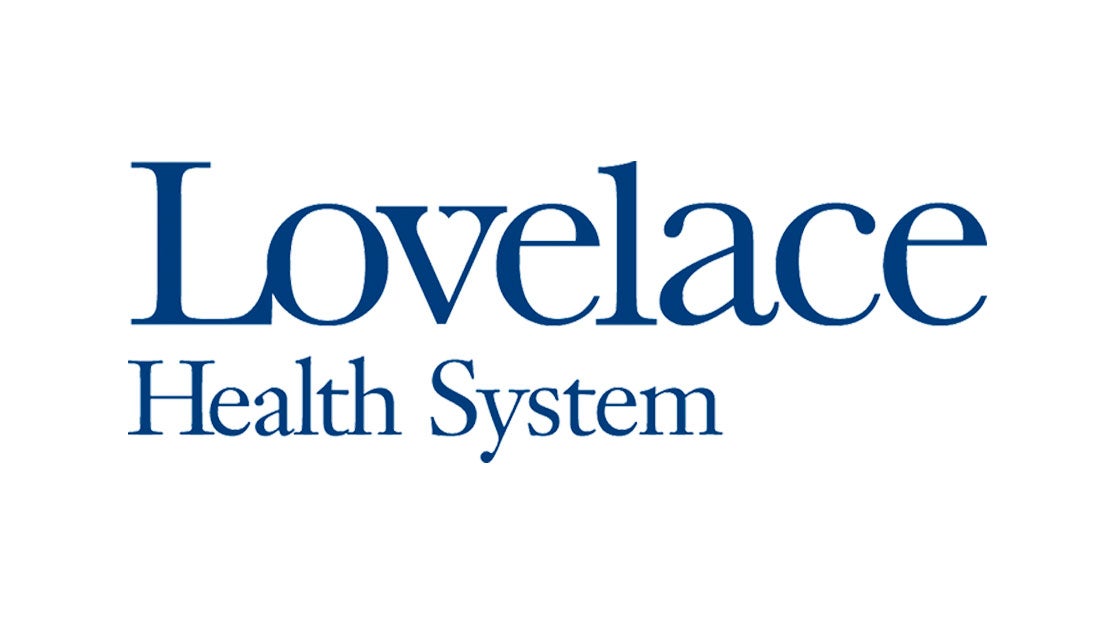 ALBUQUERQUE (March 15, 2016) – Lovelace Health System has received a 2016 International Society for Performance Improvement (ISPI) Award of Excellence for Outstanding Human Performance Intervention for its customer experience project.
The award is the result of months of data collection, analysis, measurement and planning by a Lovelace quality initiative team as leaders and staff worked to improve the consistency, quality and general service level of both the customer service coordinator (CSC) and Care Concierge programs. To help with the project, Lovelace called in Ildiko Oravecz of High Performance Consulting, who provided consultation on best practices and submitted the project for consideration to ISPI. Ildiko and her team, including interns from the University of New Mexico's Organization, Information and Learning Sciences (OILS) program, were integral to the project's success.
The ISPI Awards of Excellence program is designed to showcase the people, products, innovations and organizations that represent excellence in the field of Human Performance Technology. ISPI and its members use evidence-based performance improvement research and practices to effect sustainable, measurable results and add value to stakeholders in the private, public, and social sectors. Founded in 1962, ISPI is the leading international association dedicated to improving productivity and competence in the workplace.
The quality initiative team at Lovelace identified five areas where employees in the customer service programs could improve: service consistency, time to employee competence from date of hire, customer phone call abandonment rate, staff turnover and average speed to answer phone calls. The team then outlined new targets for each of these areas: four core processes for service consistency; four weeks from hire for employee time to competence; an abandonment rate of less than five percent; staff turnover of less than 15 percent and an average speed to answer phone calls of less than 30 seconds.
Once the team had identified these new targets, they set out to put processes and procedures in place to ensure teams would hit the mark. The performance improvement program included 12 steps, including specific goals such as developing a formal training curriculum, creating a buddy system for new hires, developing standard scripting for phone calls and creating an online resource center where employees can find documents and training materials. In addition, the team created quality audit goals to measure success.
While the quality team still has several steps outlined for future improvement, the ISPI Award of Excellence serves as recognition of how far the program has already come. The steps taken to improve the front-line, customer service programs improve care for patients overall.
"Our customer service coordinators and Care Concierge team are often the first voice our patients hear," said Donna Basden, COO of Lovelace Medical Group who was the executive sponsor for the project. "Whether by phone or in-person in the office setting, we demonstrated that a caring and compassionate tone can make a difference in the way a patient perceives our medical group. Our purpose is to serve our communities with compassion and respect as we promote their health and well-being. It starts with compassionate communication. It starts with each of us."