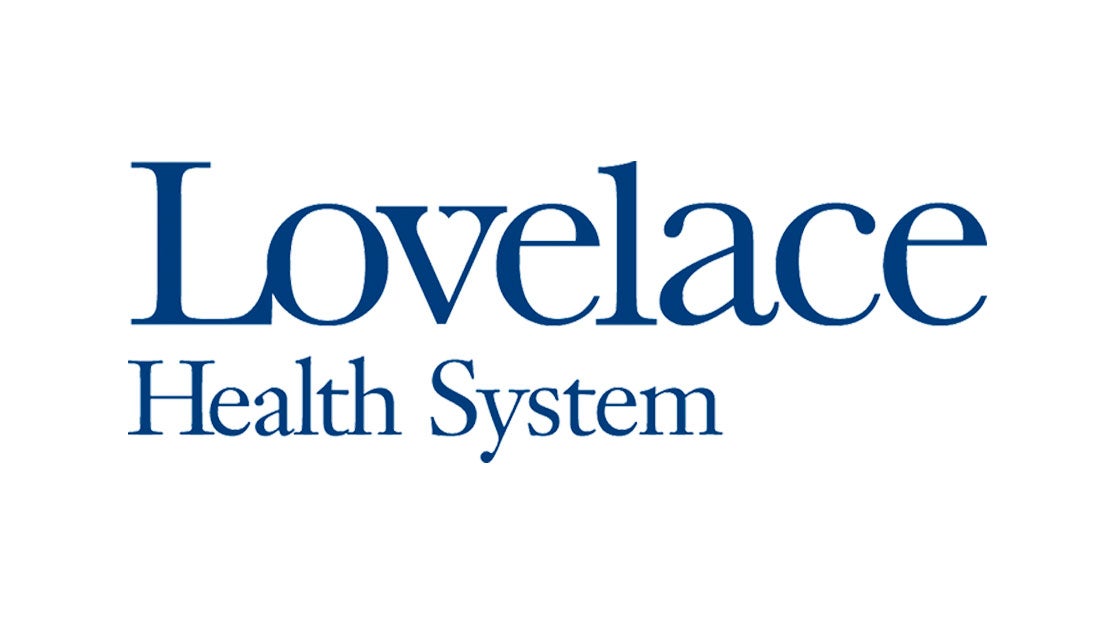 ALBUQUERQUE, N.M. (KRQE) - Some first responders got a special treat as a "thank you" for their service.
Lovelace Medical Center served lunch to EMTs, paramedics, firefighters and police officers Tuesday.
Employees say it's just a small token of their appreciation for what they do on the streets.
"You know, we work kinda in conjunction with each other and we love the fact that we can say thank you. We wanna show that our community is bonded together and that we enjoy working with each other," Lovelace charge nurse Mario Migliore said.
The food for Tuesday's event was donated by Lovelace Medical Center's vendors, as well as local businesses including Little Ceasers and Dunkin' Donuts.