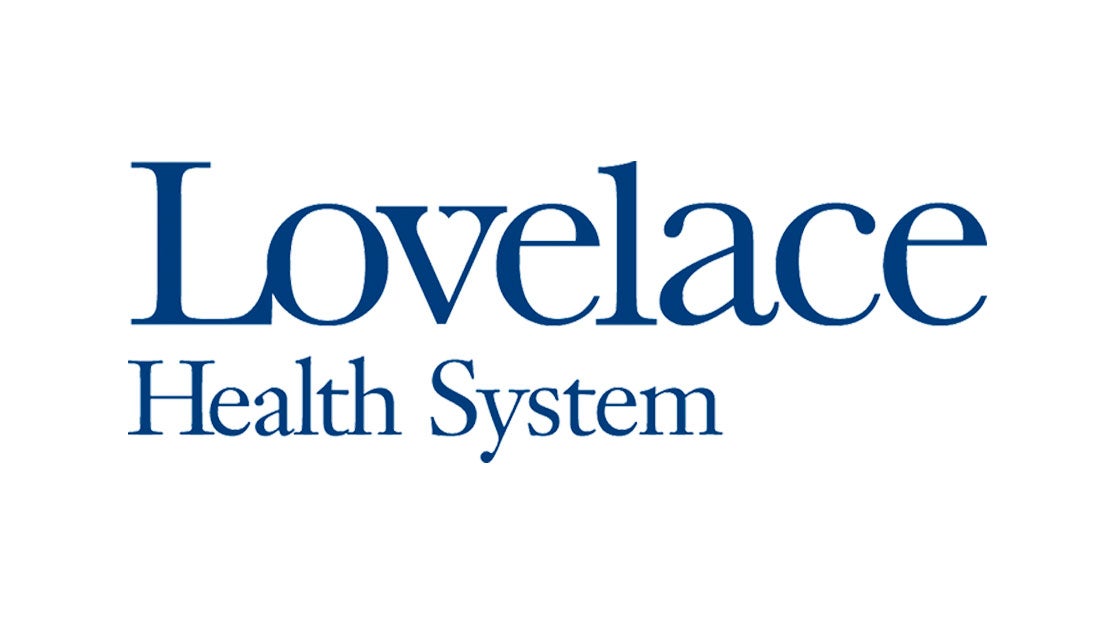 ALBUQUERQUE, NM – Feb. 17, 2023 – Lovelace Cancer Center has been awarded its second consecutive three-year term of reaccreditation in radiation oncology as the result of a recent review by the American College of Radiology (ACR).
"Lovelace Cancer Center is committed to delivering the highest quality of care and safety for our patients," said Heyoung McBride, M.D., medical director of Radiation Oncology at Lovelace Health System. "Our team cares for each patient as if he or she was a loved one. It's an honor to be reaccredited by the ACR for our cancer treatment and the expertise of our care team."
Radiation oncology (radiation therapy) is the careful use of high-energy radiation to cure cancer or relieve a cancer patient's pain. The ACR is the nation's oldest and most widely accepted radiation oncology accrediting body, with more than 700 accredited sites and 30 years of accreditation experience. The ACR seal of accreditation represents the highest level of quality and patient safety and is awarded only to facilities that meet specific practice guidelines and technical standards developed by board-certified radiation oncologists and medical physicists. Criteria includes patient care and treatment, patient safety, personnel qualifications, adequacy of facility equipment, quality control procedures and quality assurance programs.

###
Contact:
Whitney Marquez, Lovelace Health System
Phone: 505.903.0367

Lovelace Medical Center
Lovelace Medical Center (LMC), located in the heart of Albuquerque, is a 263-bed acute care hospital providing comprehensive care, including around-the-clock emergency care, surgical services, non-invasive robotic spine surgery, cardiology, stroke care, radiology and oncology services, including the state's only Gamma Knife Center for non-invasive radiologic brain surgery. Lovelace Medical Center was recently given a Spring 2021 Grade A by Leapfrog Hospital Safety and received the American Heart Association/American Stroke Association Get with the Guidelines Stroke Gold Plus Quality Achievement Award for 2022 for the tenth year in a row. It earned Spine Surgery Program Certification from DNV for 2022- 2025 by demonstrating excellence in orthopedic surgery, including diagnosis and treatments in spine surgery as well as Primary Stroke Center Certification from DNV for 2022 – 2025 for its readiness to handle a full range of stroke-related medical problems. Money and the Leapfrog Group named LMC to their list for 2022 Best Hospitals and Surgery Centers for Billing Ethics, showing its dedication to delivering the highest quality of care for patients, while ensuring adherence to the maximum ethical standards for billing. To learn more about the state-of-the-art treatment options, innovative health care providers and award-winning quality initiatives at Lovelace Medical Center, visit lovelace.com.