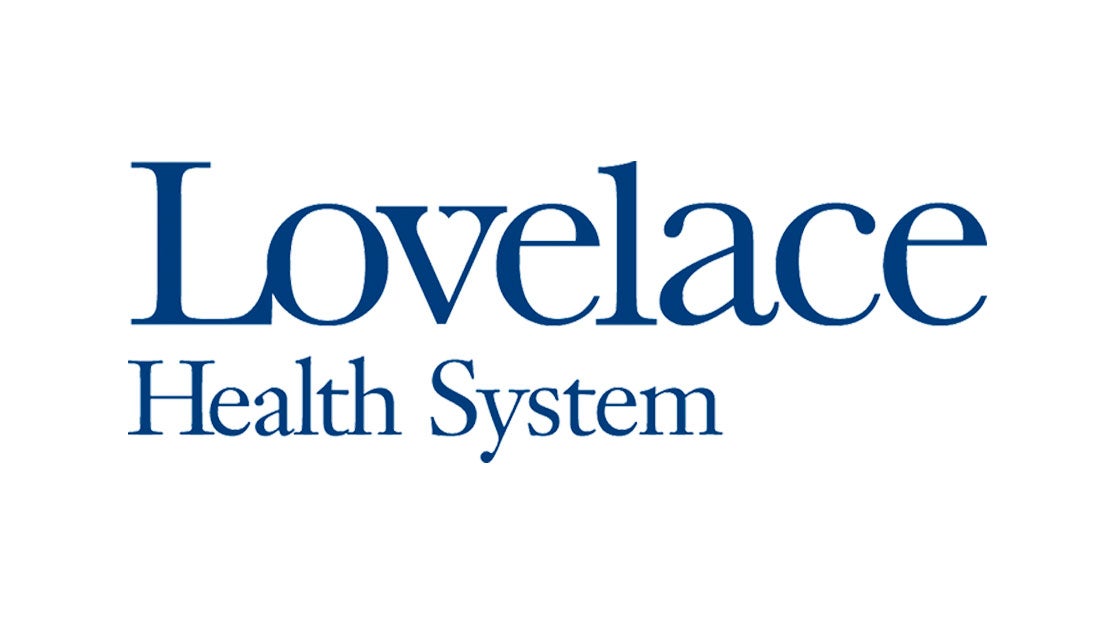 ALBUQUERQUE, N.M. (KRQE) - A local hospital is helping pregnant women addicted to opioids.
The "Grace Program" at Lovelace Hospital recently partnered with the Albuquerque Police Department. The partnership allows officers to direct pregnant women suffering from addiction toward free medical help.
"A large number of patients do have behavioral problems, mental health issues, social issues, homelessness, domestic abuse," said Abraham Lichtmacher, Chief of Women's Services.
So far, the program has served 125 women and delivered roughly 70 babies with opioid withdrawal.
For more information or schedule an appointment, call 505-727-5000.