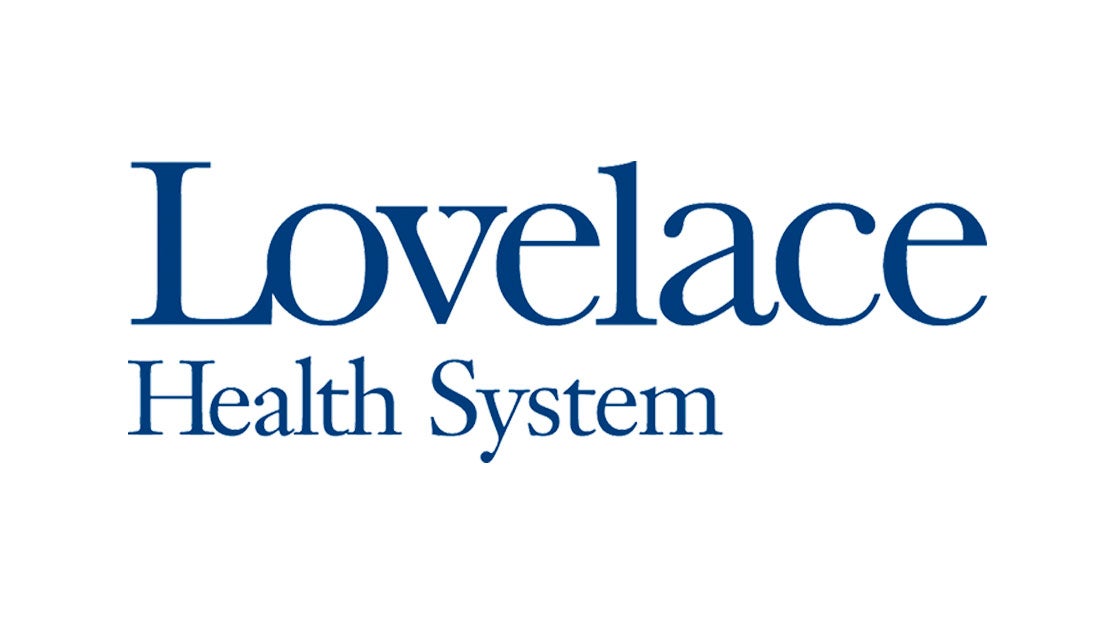 In January, 2017, Lovelace Medical Group opened a new clinic in the Las Estancias development of Albuquerque's South Valley. The new location is becoming a hub of economic development in the area, as reported by The Albuquerque Journal's Steve Sinovic.
https://www.abqjournal.com/965679/las-estancias-attracts-medical-clinics.html
For many South Valley consumers, visiting the doctor's office, knocking out grocery lists and making a Starbucks run can now be done in nearly one fell swoop. Las Estancias, the $70 million retail development near heavily trafficked Rio Bravo and Coors...