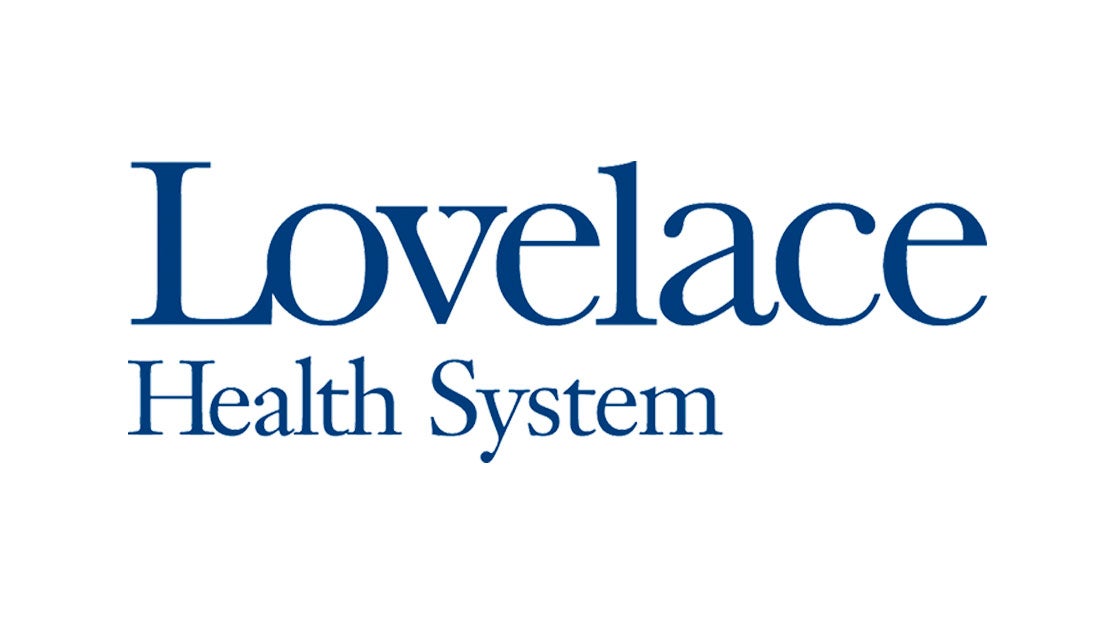 In January 2017, a couple from Los Alamos was on their last day of vacation in Cancun, Mexico when their trip took a turn for the worst. Skip Anderson's wife, Brenda, felt extremely ill.
"The resort doctor diagnosed her with traveler's diarrhea and she was treated with antibiotics and anti-inflammatory drugs," Anderson said. The two extended their trip two extra days.
"I could tell she was getting worse so I wanted to take her home and bring her to the hospital," Anderson said. "I called United, we got on a plane and went home."
Arriving back to Los Alamos, Anderson brought his wife to a local hospital where she was quickly diagnosed with acute necrotizing pancreatitis. Brenda was transported to The University of New Mexico Hospital, where she remained until July.
"Most of that time, Brenda was in the ICU," Anderson said. Brenda underwent many surgeries, including the removal of most of her pancreas, gallbladder, spleen and part of her colon. Pancreatic enzymes ate a hole in her stomach, releasing bacteria into her abdomen. Brenda developed both sepsis and pneumonia, and at one point, the fifty-nine-year-old went into cardiac arrest.
"From that point on, it was just a long recovery," her husband explained. Brenda was moved to a long term acute hospital from July to November 2017.
"The doctors knew that they were not going to be able to really sew her up correctly because the tissues were so soft," Anderson said. "They had to wait for her body to heal in order to do the final surgery."
Brenda's final surgery would be performed by Dr. David Hoang, general surgeon with Lovelace Medical Group.
"We knew it would be an extremely difficult surgery. There was a lot of necrotic tissue that had to be removed and a lot of hooking things back up," Anderson said. "Both Dr. Hoang and his physician assistant, Elise Piccione, checked on her monthly, waiting for her to get healthy enough to go through with surgery."
This was not the Andersons' first time meeting Piccione. "Elise was actually one of the people to do chest compressions and save Brenda's life when she went into cardiac arrest at UNM."
Anderson was confident that his wife was in the right hands.
"I had checked out Dr. Hoang and looked at his post-surgical infection rates. Dr. Hoang was the best surgeon available. Brenda's case was really complicated, and Dr. Hoang was up for the challenge."
"Other doctors didn't expect Brenda to survive," Anderson said. "Dr. Hoang's attitude was that this was a challenge. He did a really good job to prepare, and both he and Elise asked a lot of questions and knew Brenda's case really well."
By July 2018, Brenda's body was ready for surgery.
"While they were prepping her for surgery they found out that her descending colon had necrotized," Anderson said. "They knew they had to go in and operate very quickly."
Brenda was admitted to Lovelace Medical Center on July 9, 2018. Her final surgery, performed by Dr. Hoang and Dr. Timothy Perez, lasted 10 ½ hours.
Dr. Hoang removed the descending colon, treated several gastrointestinal fistulas in her small intestine, reconnected her small intestine to the rectum and sewed the hole in her stomach.
"It was supposed to be four or five hours," Anderson said. "All I could do was wait. Our youngest son was with me."
Brenda remained at Lovelace Medical Center until she was discharged in late July.
"Dr. Hoang visited me twice a day in the hospital," Brenda said. "He has a great sense of humor and bedside manner. Elise was also a beacon of hope for me."
Following surgery, the Andersons went back to see Dr. Hoang every two weeks and then once every month. At home, Skip took care of his wife and even built a hospital room in their home for her.
"I took care of her at home and she gradually healed over time." Brenda was issued a wound vacuum device to help heal the hole in her stomach, which finally closed in April 2019.
"Unfortunately we have a lot of experience with wound care," Skip said. "Our son was injured in Afghanistan." "Since our son was injured and lost his legs in 2013, I have to say our family is resilient," Brenda explained.
Since her final surgery, Brenda is continuously getting stronger. "It wasn't too long before she was walking a mile, and then two miles a day," Anderson said.
Brenda participates in water aerobics three times a week and she can drive on her own again, according to her husband. "Brenda has to work very hard to stay hydrated because she doesn't have a colon."
Looking back, the Andersons are appreciative of the comprehensive care they received at Lovelace Medical Center.
"We really appreciate Lovelace," Skip said. "At Lovelace, we received such a customer service attitude and friendliness you don't see in some other places." This was the couple's first time receiving care at Lovelace Health System.
"And it extends beyond Dr. Hoang, Elise and Dr. Perez," Anderson explained. "The receptionist at Dr. Hoang's office was always pleasant and helpful and we appreciated all of the help from Michelle our med tech."
Click here to learn more about Lovelace's surgical services. Call 727.2727 to schedule an appointment with a Lovelace physician.