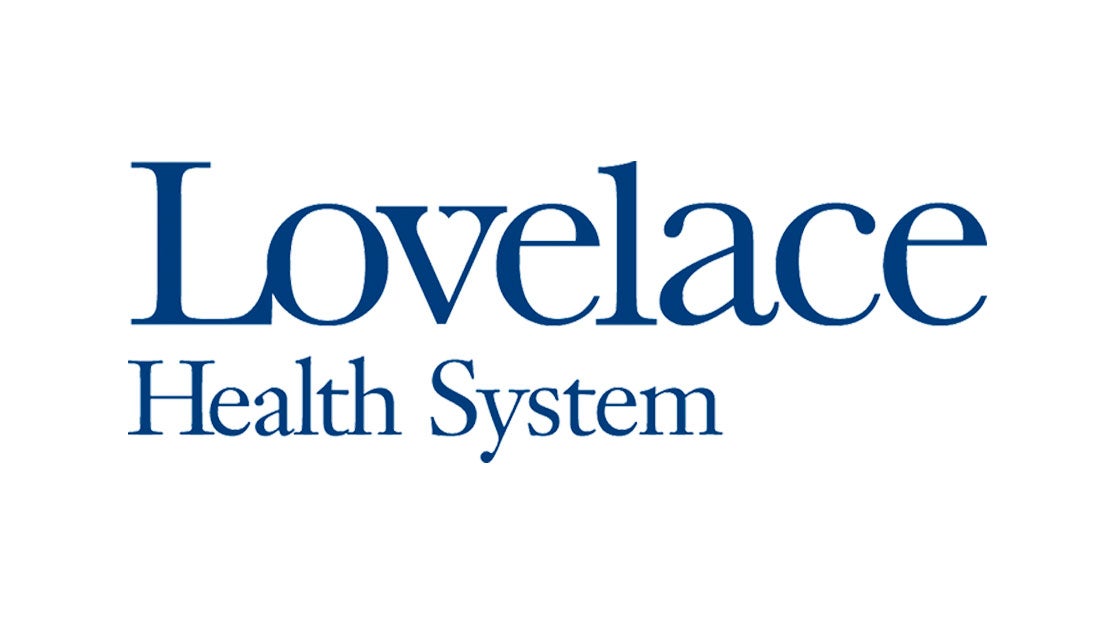 ALBUQUERQUE – August 30, 2023 – Heart Hospital of New Mexico at Lovelace Medical Center (HHNM) performed the state's first PASCAL Precision implant ® procedure for patients with mitral regurgitation (MR), resulting in more precise positioning and less damage to the patient's mitral value. The device was implanted by Mark Bieniarz, M.D., FACC, FSCAI, interventional cardiologist and Kevin Richardson, MD, FACS, cardiac surgeon with New Mexico Heart Institute/Lovelace Medical Group (NMHI), through less invasive means via a small incision in the leg, delivering a catheter to the heart to repair the mitral valve.
Mitral regurgitation is a condition in which the leaflets of the heart's mitral valve do not close properly, and blood flows backward from the left ventricle into the left atrium and then into the lung blood vessels during contraction of the heart muscle. One of the causes of mitral regurgitation is abnormality of the mitral valve leaflets and/or its structure, and it may be referred to as Degenerative MR or Primary MR. Because of this condition, it is difficult for the heart to move blood through to the rest of the body efficiently, making the patient feel tired or out of breath and may cause an overall decrease in the quality of life ultimately leading to progressive heart failure in many cases.
"This latest technology in the treatment of MR is for patients who are at increased risk for the traditional method of open heart surgery," said Bieniarz. "We are able to deliver the implant via the patient's femoral vein, reducing risk to the patient while still being able to repair the mitral valve in order to prevent backward leakage and help blood flow properly. This helps our patients have a significantly better quality of life."
To learn more about Heart Hospital of New Mexico and its commitment to providing quality and compassionate care, please visit hearthospitalnm.com. To make an appointment with an NMHI cardiac provider, please call 505.841.1000 or schedule an appointment at your convenience by visiting https://lovelacemedicalgroup.com/appointment.

###

Contact:
Whitney Marquez, Lovelace Health System
Phone: 505.903.0367

Heart Hospital of New Mexico at Lovelace Medical Center
Heart Hospital of New Mexico at Lovelace Medical Center (HHNM) is New Mexico's only hospital dedicated exclusively to cardiovascular care, including the state's only facility performing left ventricular assist device (LVAD) implants. The 55-bed facility, which features a state-of-the-art hybrid operating room where surgeons can perform advanced surgical services for cardiovascular patients, has become synonymous with high quality, technologically advanced cardiac care. HHNM was named a Top Teaching Hospital from 2020 - 2022 by Leapfrog Hospital Safety for its quality of care, including practices for safer surgery and capacity to prevent medication errors and has twice been named to The Best Hospital in America List for 2021 and 2022 (small teaching hospital category) by Money and the Leapfrog Group for its quality, safe care, a reputation for excellent patient experiences and an ethical approach to treatment. To learn more about the state-of-the-art treatment options, innovative health care providers and award-winning quality initiatives at Heart Hospital of New Mexico at Lovelace Medical Center, visit hearthospitalnm.com.