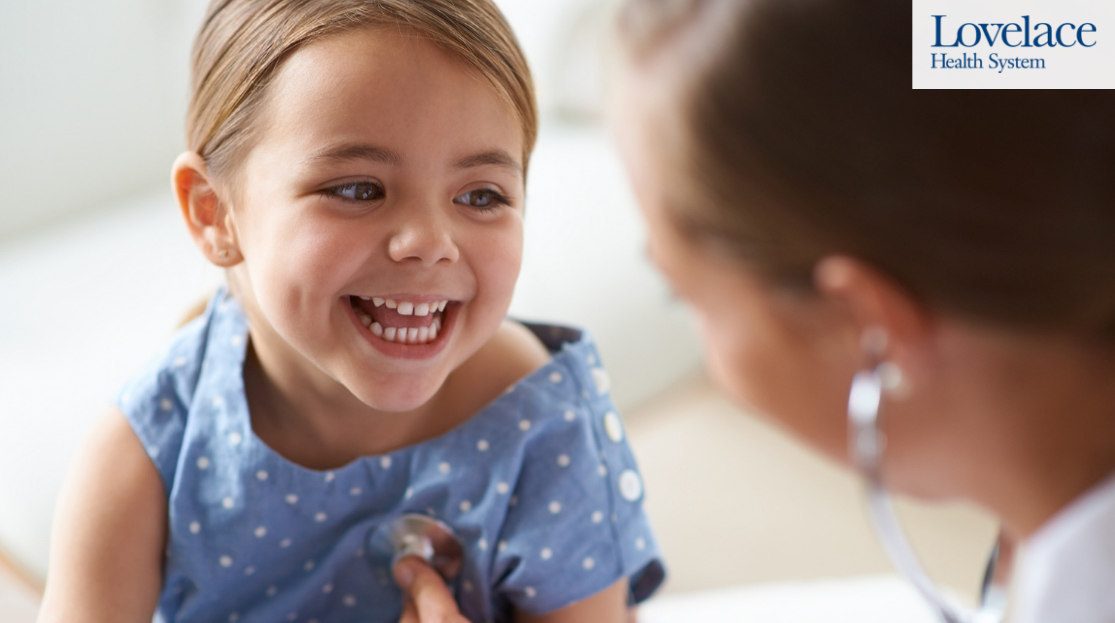 It's that time of year again! Schools will soon be back in session. Lovelace would like to remind parents that encouraging healthy habits is a great way to support your child's health in preparation for the new school year. Susan Myzer, CPNP- PC is a certified pediatric nurse practitioner with Lovelace Medical Group. She has over 27 years of experience, and shares her top back-to-school tips for parents to help prepare children:
Schedule necessary physicals and update your child's immunizations before the new school year.
Encourage your child to read as well as to stay active now and throughout the school year.
Never allow your child to leave the house without sunscreen.
If your child is planning on riding a bicycle, make sure he or she is wearing a helmet.
Encourage your child to enjoy the summer and to disconnect from the TV, phone and internet.
Push your child's water intake and always remind your child that water is the most important drink of all.
Schedule your child's back-to-school physicals or wellness checkups today. Lovelace Medical Group is now offering pediatric services at our Coors/Rio Bravo location (Las Estancias). Call 505.727.2727 to schedule a same day or next day pediatric appointment.