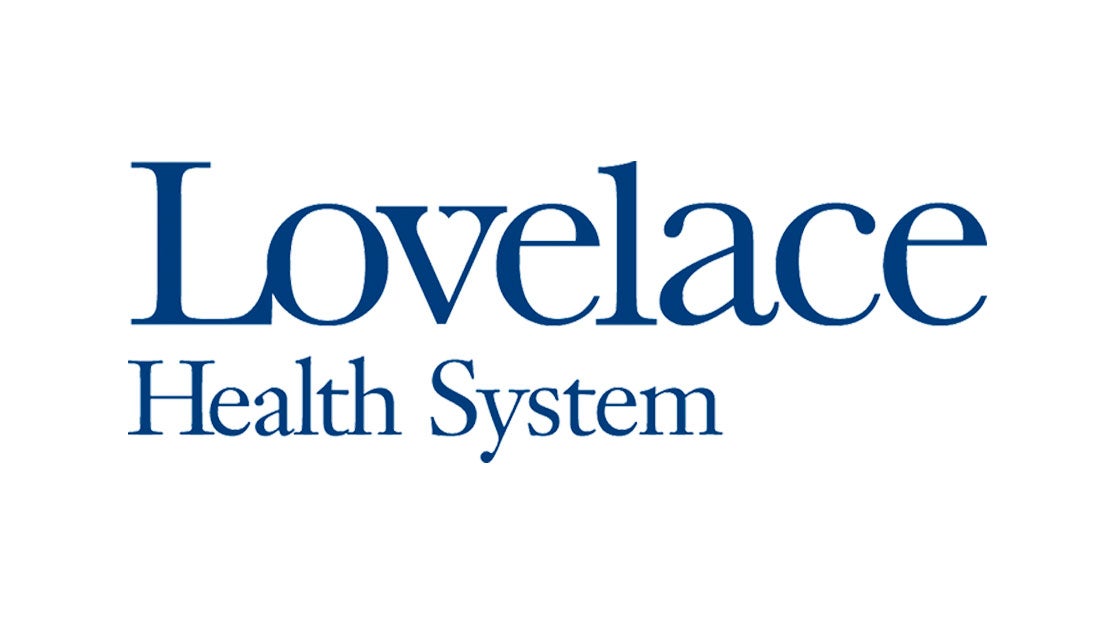 ALBUQUERQUE, N.M. (KRQE) – It's one of the worst flu seasons on record.
"We've seen quite an influx of flu patients," said Meisha Hunt.
Hunt is a registered nurse with Lovelace Downtown and said their hospital has taken a hit from the flu this season.
"Unprecedented numbers which makes for quite a bit of traffic," she said.
The ER fills up from time to time, and some weeks are better than others, she said.
"We had a little bit of a slow period and now we're starting to see flu cases popping back up," said Hunt.
Some staff members are picking up extra shifts, and wait times have fluctuated.
"Last month, really seeing some high numbers, that definitely caused us to have some extensions," said Hunt.
In the last two weeks, she said they've seen 22 cases of the flu and 10 of them were serious enough to admit them into the hospital.
Lovelace Downtown isn't the only hospital seeing the effects. Since the end of January, Presbyterian has had 116 hospital admissions for the flu. From Jan. 23 to Jan. 29, there were 44 cases; from Jan. 30 to Feb. 5, they saw 35; and in just the last week, they saw 37 cases.
"This is the busiest flu season that we have ever had," said Dr. Steve Mclaughlin, an Emergency Medicine Physician for UNM Hospital.
He said UNMH has seen the same problems, and not just with the flu.
"Influenza A and Influenza B and RSV are at the highest that they have been in the last five to six years, so we really are setting record numbers in terms of flu cases and also RSV," said Mclaughlin.
According to the CDC, in only week 18 of flu season, New Mexico has hit the number of flu hospitalizations that it took 25 weeks to reach in 2015 — a record year — and there are still possibly months to go.
Lovelace said they are working to keep wait times to 30 minutes if possible. In order to do that, they are bringing in extra staff as needed.