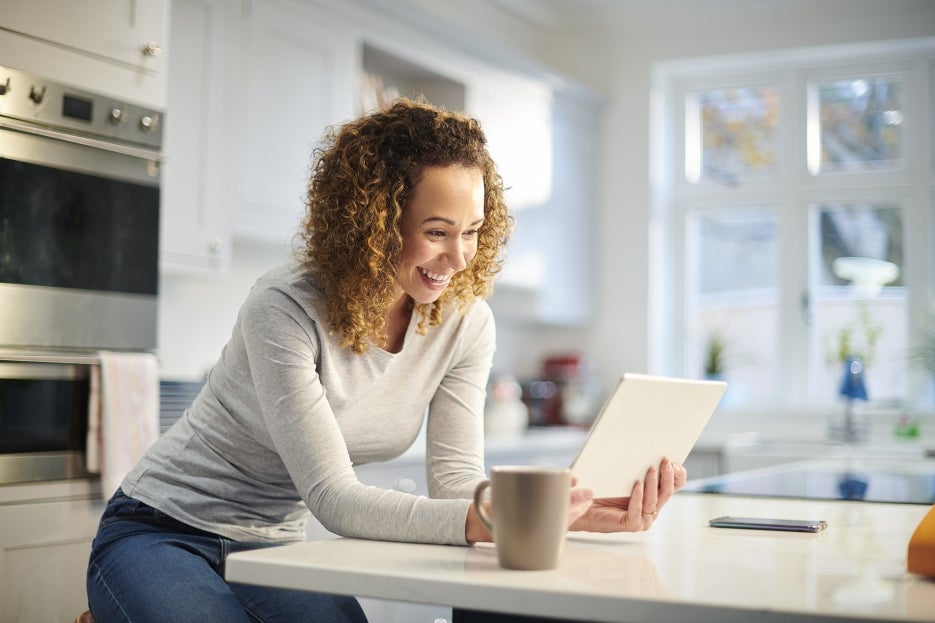 The COVID-19 pandemic has reignited the practice of social distancing. Advised by government and health officials, social distancing is essential to slowing the spread of the coronavirus.
To keep our patients and staff safe, we now have a no-visitor policy with few exceptions until further notice.
We understand social distancing brings significant hardship for both patients and families, which is why we encourage virtual visits with loved ones through personal devices. Aside from calling someone on the phone or sending a text message, here are a few more ways you can connect with others.
• FaceTime
• Facebook Messenger
• Google Duo
• Skype
• Snapchat