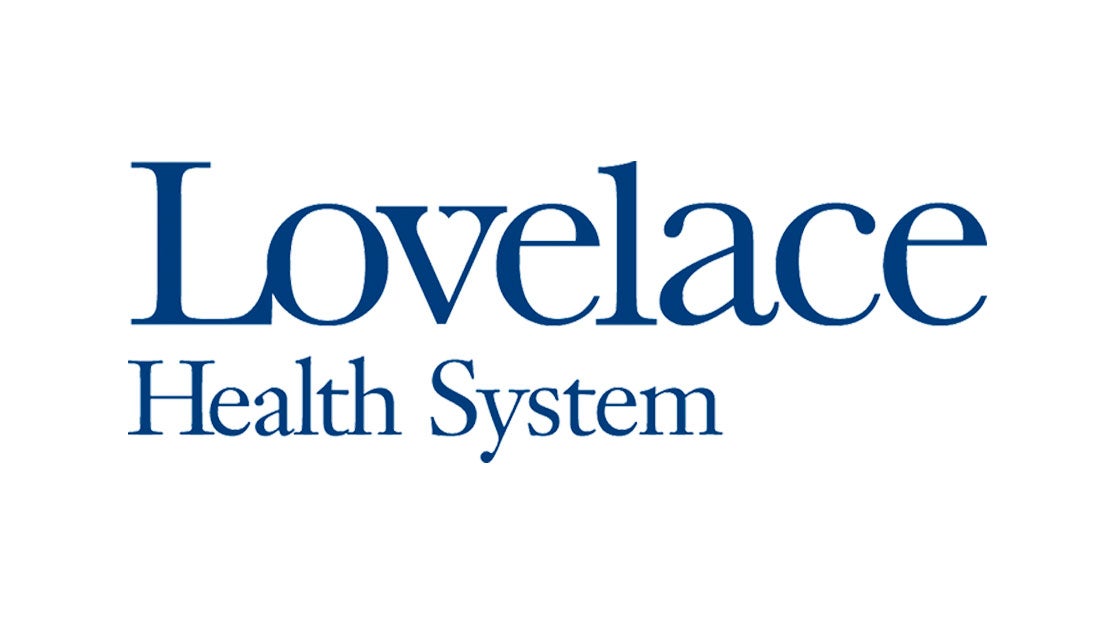 This spot was filmed at St. Joseph Square at Lovelace Medical Center.
By: Samantha Manriquez
Posted: Oct 12, 2018 02:24 PM MDT
Updated: Oct 12, 2018 02:24 PM MDT

The American Cancer Society's Road to Recovery Program has benefitted thousands of cancer patients with transportation to and from their treatment centers. For those who cannot drive themselves or have no other means of getting to their treatment, The Road To Recovery volunteers donate their spare time to give cancer patients a much-needed lift. Becoming a volunteer driver is very simple and easy.
To become a volunteer driver or to find a ride near you click here.
American Cancer Society's Road To Recovery Program Helping NM Cancer Patients