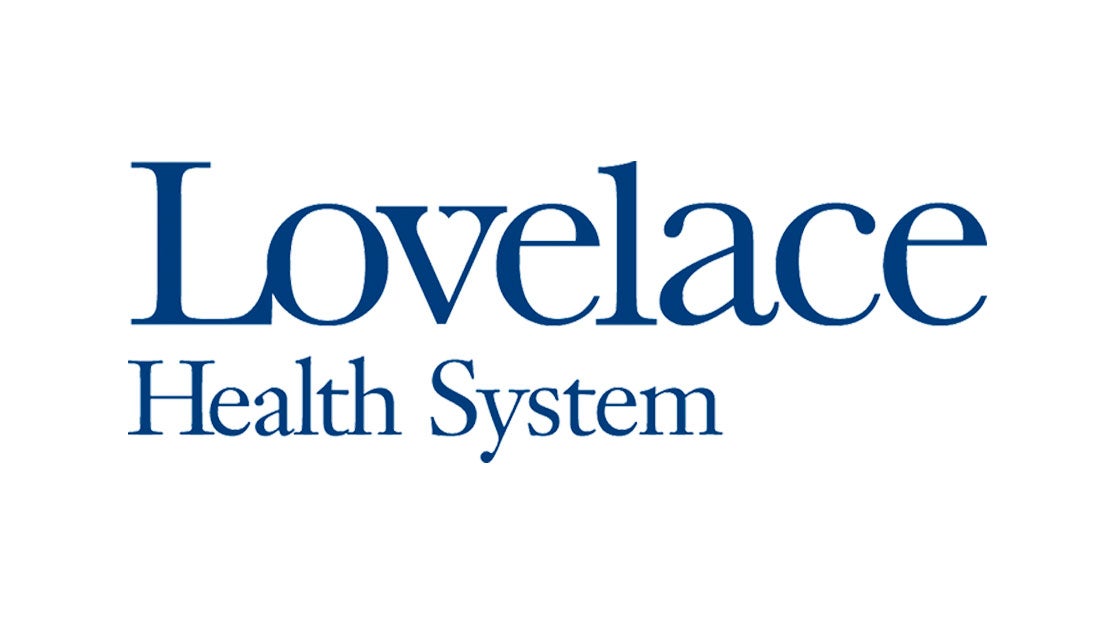 ALBUQUERQUE, N.M. (KRQE) – A big dance party in Albuquerque got hearts pumping while promoting cardiovascular health.
Lovelace Women's Hospital hosted its 14th Annual Day of Dance at Hotel Albuquerque Saturday afternoon.
It was an opportunity to highlight heart disease and the benefits of physical activity, like dancing.
"It's going to be a lot of fun, just a lot of movement. Getting people up, getting people moving, eating healthy, but most importantly, just get up and move- that's the best way to fight heart disease," says Dawn Tschabrun of the Lovelace Women's Hospital.
The free event also provided education on heart disease and health screenings.
Later on, local celebrities competed in the Duke City Dance Off.