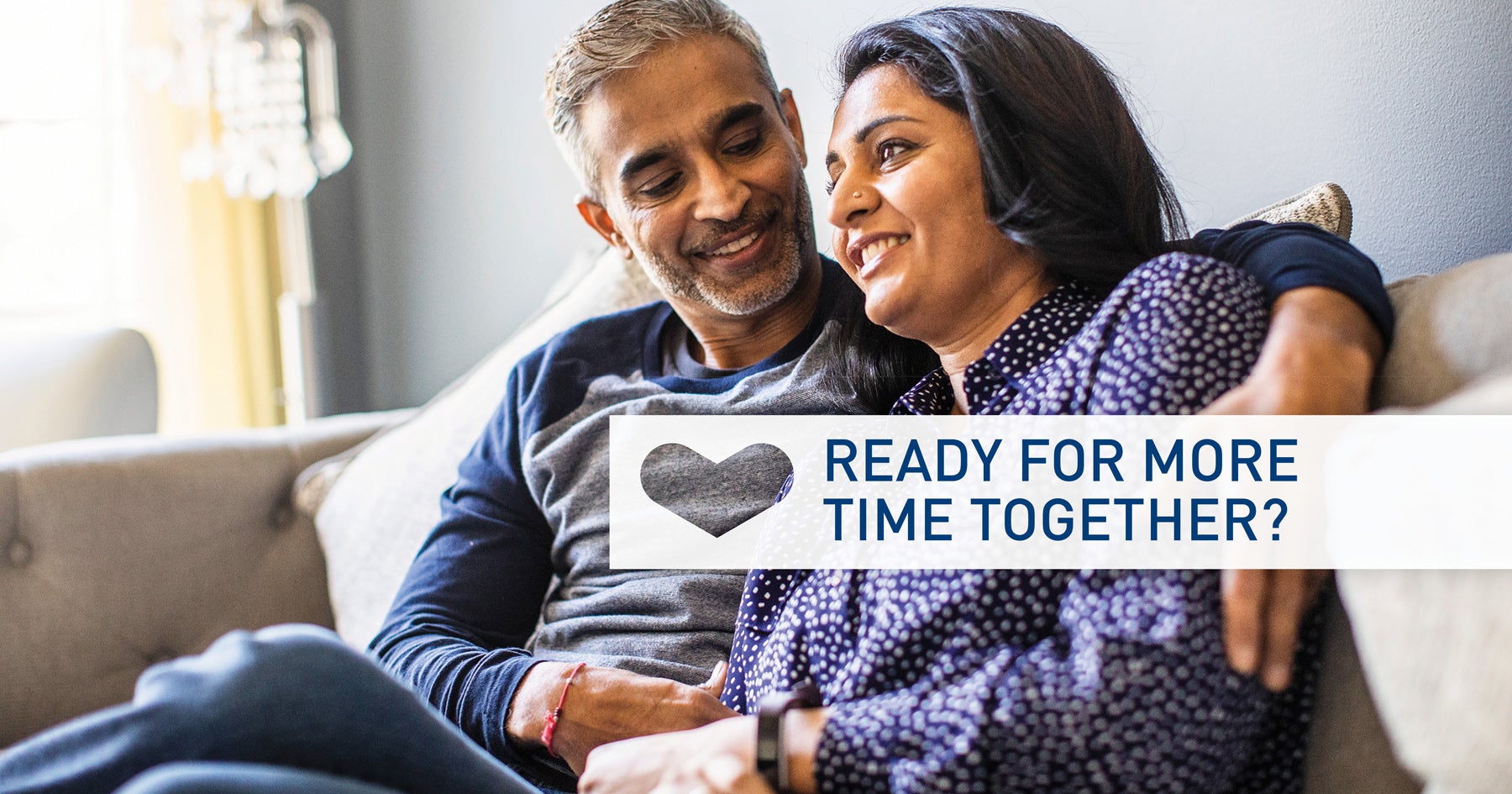 A simple heart screening can help you keep your heart healthy
According to the American Heart Association, heart disease is the #1 cause of death for both men and women. But there's good news: it can be treated if caught early. And one of the best and easiest preventive tests for your heart is a heart screening.
Schedule a calcium scoring today
Get peace of mind
Call 575-625-3371 to schedule your $149 calcium scoring in Roswell or call 505-835-1615 to schedule your $150 calcium scoring in Albuquerque today. No referrals are needed.