Lovelace Certified Advanced Spine Center
Lovelace Certified Advanced Spine Center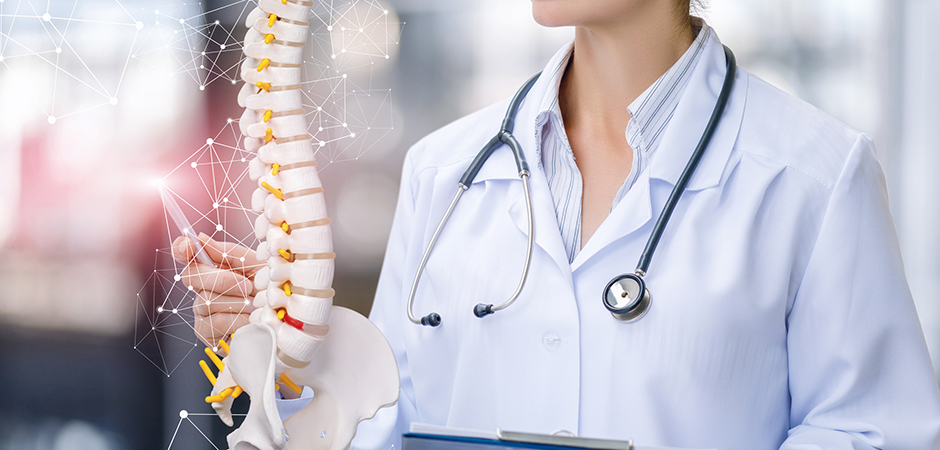 Location
Lovelace Certified Advanced Spine Center is the only accredited spinal surgical program in the state of New Mexico to have received a DNV Spine Surgery certification. In addition, Lovelace Medical Center is the only hospital offering robotic spine surgery. Back and neck pain can range from being mild and irritating, to severe and interfering with everyday activities. Our spine surgeons and team offers state-of-the-art technologies to ensure our patients receive the highest possible outcomes to restore their quality of life. We provide treatment for several back, spine and neck related disorders including common conditions and complex diagnoses that require comprehensive care.
Cervical myelopathy
Cervical radiculopathy
Degenerative disk disease
Herniated disk/lumbar disk disease
Lower back pain
Neck pain
Leg pain
Leg/arm numbness
Sciatica
Scoliosis
Spinal stenosis
Spondylosis
Robotic spine surgery
Microsurgery
Minimally invasive surgery and endoscopic surgery
Cervical and lumbar surgery
Spinal stabilization and fusion
Surgical relief of carpal tunnel syndrome and ulnar neuropathy
Spinal tumor removal
Stabilization of compression fractures
Lovelace Certified Advanced Spine Center is committed to staying at the forefront of technology and research. Our patient-focused approach will provide you with the highest quality of treatment.
Request an appointment with a spine surgeon today by completing the submission form on this page. Our office will reach out to you and schedule an appointment to begin an evaluation and plan of care.
Click on a Doctor to View More Information