Virtual Open House - Pharmacy Residency Program
Overview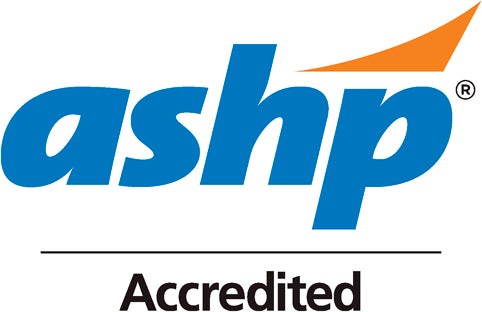 The Lovelace Medical Center PGY1 pharmacy residency program is a year-long, post graduate training program focused on developing residents into competent and productive clinical pharmacists. The program offers a wide variety of experiences in direct patient care, pharmacy operations, as well as leadership. The broad range of learning experiences allow residents to grow their knowledge in numerous practice specialties, interact with diverse patient populations, manage a variety of disease states, and be exposed to an assortment of patient problems. Our residents are mentored by highly trained and experienced pharmacists who are leaders in their fields. By the completion of the program, our residents will be well-rounded practitioners who are prepared to practice independently as clinical pharmacists, eligible for board certification, and capable of pursuing advanced training in PGY2 residencies or fellowships.
Resident Positions Available: 3
Residency Year: July 1-June 30 (tentative)
Benefits
Competitive annual stipend
Insurance - medical, vision, dental
Paid Time Off
Travel allowance for ASHP Midyear Clinical Meeting and a regional pharmacy conference
Residency Experiences
The following rotations and experiences are offered through our residency program.
Application Information
Application deadline: January 1
Virtual interviews only: February
Match day: Mid-March
Submit all materials for applications on-line through PhORCAS™
This residency site agrees that no person at this site will solicit, accept, or use any ranking-related information from any residency applicant.
Requirements for Applications
Graduate of ACPE accredited college of pharmacy or have FPGEC
Eligible for licensure in the state of New Mexico
US Citizen
Submit the following material:

Curriculum vitae
Letter of intent
College of pharmacy transcripts
Three letters of recommendation:

At least one recommendation letter must be from a clinical APPE preceptor
Residency Preceptors
Current and Past Residents