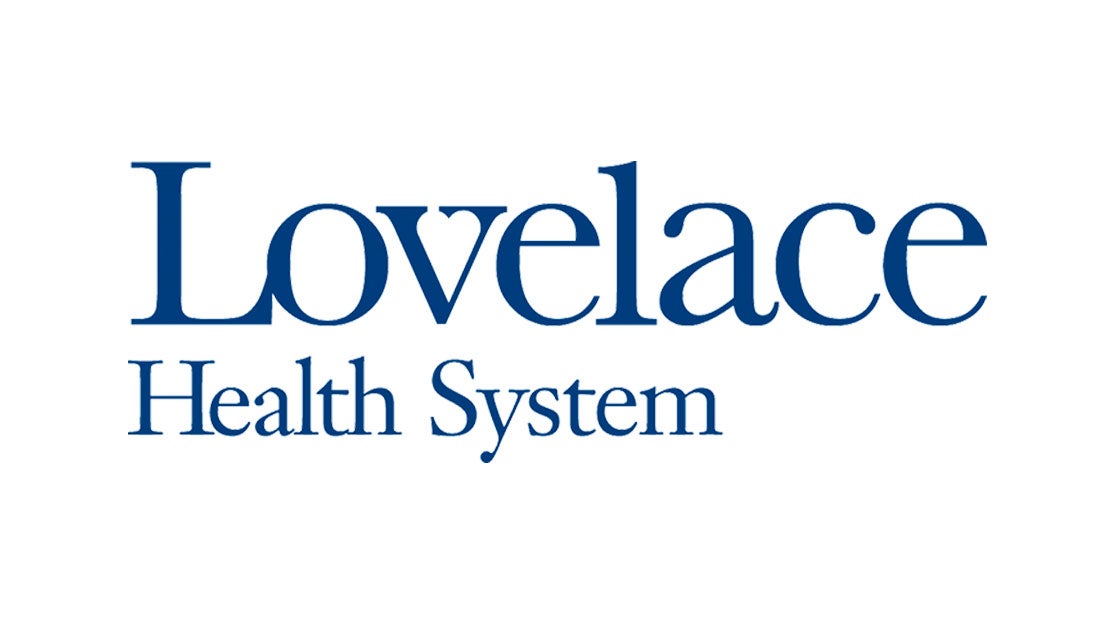 ALBUQUERQUE, N.M. (KRQE) – It's one of the worst flu seasons on record.
"We've seen quite an influx of flu patients," said Meisha Hunt.
Hunt is a registered nurse with Lovelace Downtown and said their hospital has taken a hit from the flu this season.
"Unprecedented numbers which makes for quite a bit of traffic," she said.
The ER fills up from time to time, and some weeks are better than others, she said.
"We had a little bit of a slow period and now we're starting to see flu cases popping back up," said Hunt.