Overview
Our goal at Lovelace UNM Rehabilitation Hospital is to return people recovering from illness or injury to the highest quality of life possible. We are the only hospital in New Mexico accredited by the Commission on Accreditation of Rehabilitation Facilities (CARF) in six programs.
Lovelace UNM Rehabilitation Hospital is dedicated to providing the most comprehensive, patient-focused program tailored to the unique needs of each individual. We provide patient-centered inpatient and outpatient rehabilitation services, partnering with patients, families and caregivers to make sure patients achieve their best functional outcome and return to an improved quality of life and health.
Lovelace UNM Rehabilitation Hospital has provided a full continuum of inpatient and outpatient care for over 25 years. Our programs include physical therapy, occupational therapy, speech-language pathology, rehabilitation nursing and case management services.
---
Number of employees: 239
Licensed beds: 62 acute inpatient rehabilitation beds
Inpatient admissions in 2018: 1,283
Outpatient visits in 2018: 28,950
Average inpatient length of stay: 13 days
Services
Amputation
Brain injuries
Hip fractures
Major multiple trauma
Neurological disorders
Orthopedics
Spinal cord injury
Spine rehabilitation
Stroke rehabilitation
Swallowing program
Activities of daily living training
Aquatics program
Arthritis
Back pain
Balance and vestibular rehabilitation
Brain injury rehabilitatiaon
Brest cancer rehabilitation
Certified pre-employment ability testing
Certified wheelchair evaluations
Concussion therapy and testing program
Continence program
Fall prevention
Foot and ankle
Functional capacity evaluations
Hand and upper extremity
Home safety evaluations
Interventional pain clinic
LOUD Crowd
Lymphedema program
Neurological impairment
Occupational health
Occupational therpay
Orthopedic conditions
Outpatient message therapy
Pain managment
Parkinson's Program
Pelvic floor rehabilitation
Pre-work screenings
Return to work program
Runner's Clinic
SPEAK OUT!
Spinal cord injury
Sports injuries
Sportsmetrics Injury Prevention
Stroke rehabilitation
Speech-Language Pathology
Swallowing evaludation and intervention
Voice program
Work injury program
Worksite evaluation program
Zero G Gait and Balance System
Outpatient Locations
Lovelace UNM Rehabilitation Hospital
Lovelace UNM Outpatient Rehabilitation
505 Elm Street NE
Albuquerque, NM 87102
505.727.3698
Lovelace UNM Outpatient Rehabilitation - Jemez
Pueblo of Jemez Senior Center
129-A Canal St.
Jemez Pueblo, NM 87024
505.727.4927
Lovelace UNM Outpatient Rehabilitation - Rio Rancho (New Location - Coming Soon!)
7555 Enchanted Hills
Rio Rancho, NM 87144
505.727.4950
Lovelace UNM Outpatient Rehabilitation - Santa Fe
1692 Hospital Drive, Bldg. B., Suite 202
Santa Fe, NM 87505
505.982.6399
Lovelace UNM Outpatient Rehabilitation - South Coors (Now Open!)
4250 Coors Blvd. SW, Unit C
Albuquerque, NM 87121
505-727-4961
Lovelace UNM Outpatient Rehabilitation - Wyoming
7910 Wyoming Blvd. NE, Suite C
Albuquerque, NM 87109
505.727.4888
Lovelace UNM Rehabilitation Pain Clinic
(located in the Lovelace Medical Tower)
500 Walter NE, Ste. 309
Albuquerque, NM 87109
505.727.7177
Awards
CARF-accredited in six programs
UNM Occupational Therapy Fieldwork Site of the Year 2016
Outpatient rehabilitation therapy sites received Excellence in Outcomes Award - Orthopedics by Focus On Therapeutic Outomces, Inc. (FOTO), Q3 2016
HealthStream Awards of Excellence: Excellence Through Insight Award for Most Improved Small Hospital in overall employee satisfaction and engagement
Derrick Jones named Top CEO nominee from Albuquerque Business First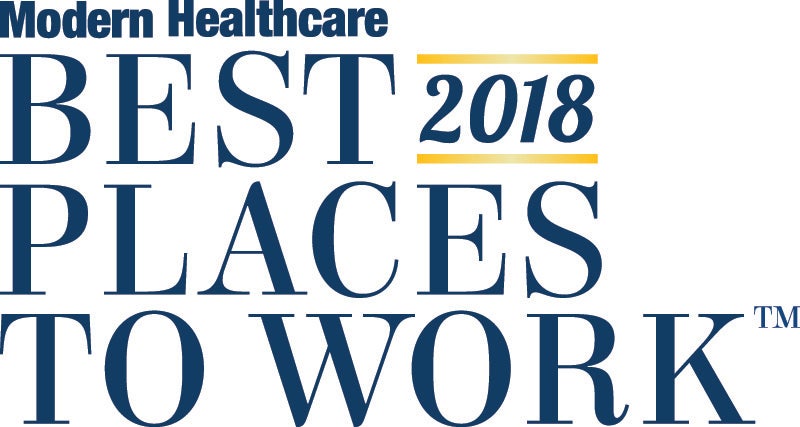 Quality
Each year our patients have the opportunity to tell us how we are doing. These report cards summarize patient statistics and feedback from 2011 through 2017: