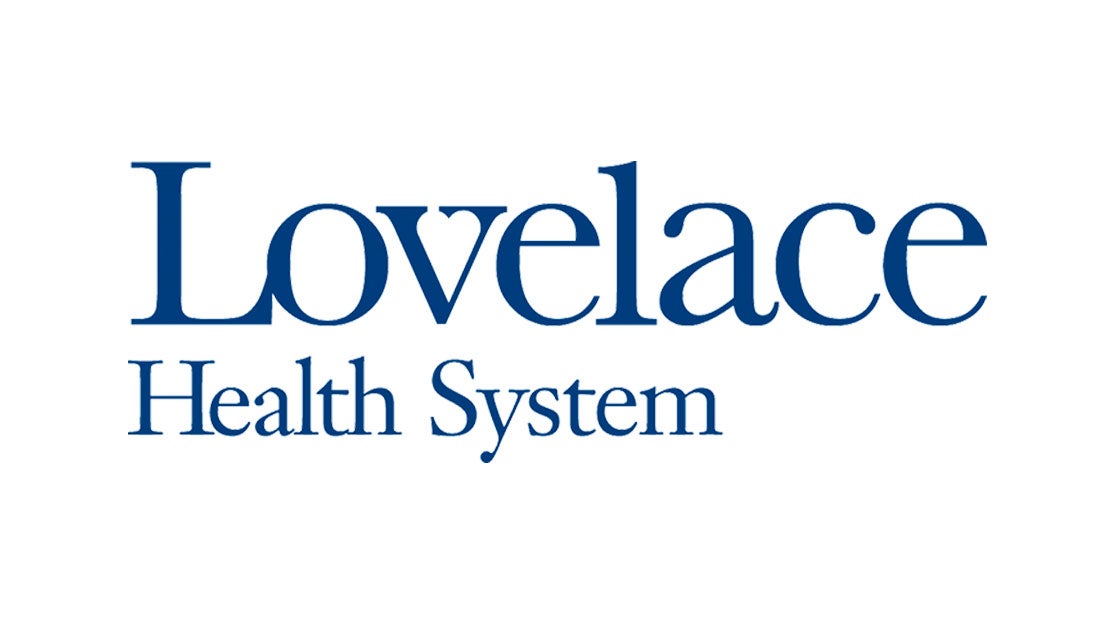 By Roswell Daily Record -  August 18, 2018
Lovelace Health Care Center in Roswell welcomes Jeff Hanrahan, MD, a board-certified pediatrician with over 20 years' experience, to join the Lovelace Health Care Center pediatric team.
He is dual board certified in pediatrics and pediatric hematology/oncology. Dr. Hanrahan received his medical degree from St. George's University and went on to complete his residency and fellowship from the University of New Mexico.