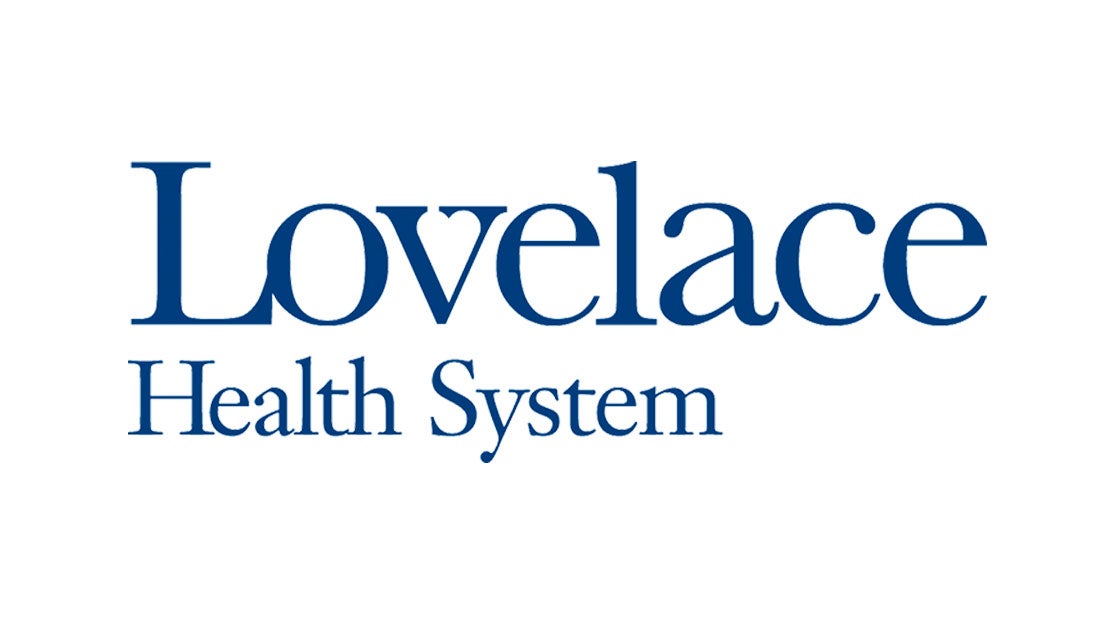 FOR IMMEDIATE RELEASE
ALBUQUERQUE – March 3, 2017 – Lovelace Westside Hospital was named to Becker's Hospital Review's "150 Top Places to Work in Healthcare 2017" list.
The hospital was recognized for encouraging professional development among employees and promoting tomorrow's leaders. Lovelace Westside Hospital has a history of recognizing employees and offering competitive benefits.