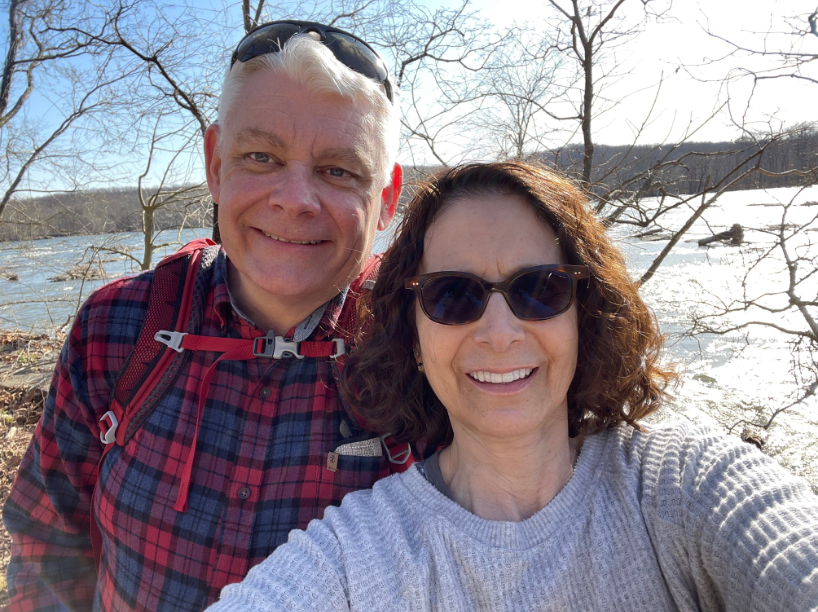 Are you experiencing nausea or pain in your abdomen or pelvis? You may have a hernia. 
Hernias are often caused by lifting heavy weights, bending or straining. Join Dr. Mario Leyba to more about the causes, signs and symptoms of hernias, plus how they can be treated using minimally invasive surgical methods. Private consultations with Dr. Leyba will be available after the seminar.
Dr. Leyba is a board-certified general surgeon with Lovelace Medical Group. He does a wide variety of surgical procedures, including da Vinci robotic and minimally invasive surgery.
Bring your questions!
DATE: Saturday, November 18, 2017
TIME: 8:30 a.m. - 10:30 a.m.
LOCATION: Defined Fitness Wellness Center | 4930 McLeod Rd NE
Guests do not need to be a gym member to attend. Light snacks and beverages will be provided.
RSVP by calling 898.3030 or filling out the form below.