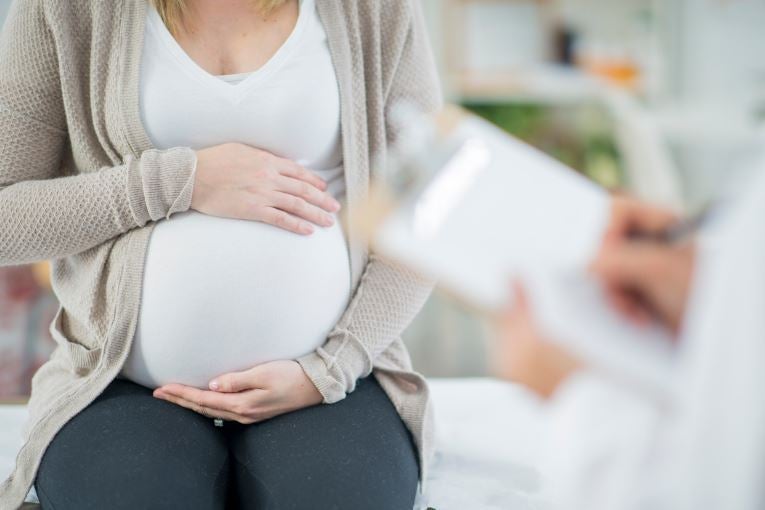 It's decision time! Once the exciting news of your pregnancy sets in, it's time to consider who you want to help care for you and your baby throughout your pregnancy journey. Every woman deserves a safe and satisfying birth experience and taking time early in your pregnancy to learn about the different types of prenatal care providers is a critical factor when deciding on a birthing plan that fits your needs and wants.
Types of Prenatal Care Providers
Obstetrician/gynecologist (OB/GYN)
OB/GYNs specialize in women's health, including pregnancy, labor and delivery and post-delivery care. After completing medical school, they complete a four-year medical and surgical residency program in obstetrics and gynecology. More OB/GYNs are providing maternity care as they can provide prenatal checkups, perform birth-related procedures and diagnose and treat unexpected complications. An obstetrician known as a "maternal-fetal medicine specialist" can help women with the most high-risk pregnancies.
Midwife
Midwives have been supporting pregnancies for centuries. Women who prefer a safe and healthy pregnancy and delivery with as little medical intervention as possible might choose to see a midwife. These individuals can work hand-in-hand with your doctor and provide continuous support throughout your pregnancy, labor and delivery.
Types of midwives
Certified nurse-midwives (CNMs): A certified nurse-midwife is a registered nurse who completed a midwifery education program and is certified by the American Midwifery Certification Board (ACNM).
Certified midwives (CMs): Although they are not registered nurses, CMs receive the same training and accreditation as CNMs.
Certified professional midwives (CPMs): Certified professional midwives are nationally recognized by the North American Registry of Midwives and specialize in healthy pregnancy and natural childbirth.
High-Risk Pregnancies
The use of drugs, alcohol
and
tobacco can result in a high-risk pregnancy and Lovelace can help. Expectant mothers struggling with addiction can receive compassionate care and support by enrolling in Lovelace's
G.R.A.C.E.
program.
It is important to carefully explore your options when choosing a maternal care provider. Members of Labor of Love receive assistance finding a health care provider and insurance, as well as support accessing community resources before, during or after their pregnancy. To learn more about our Labor of Love program, call 505.727.7677.