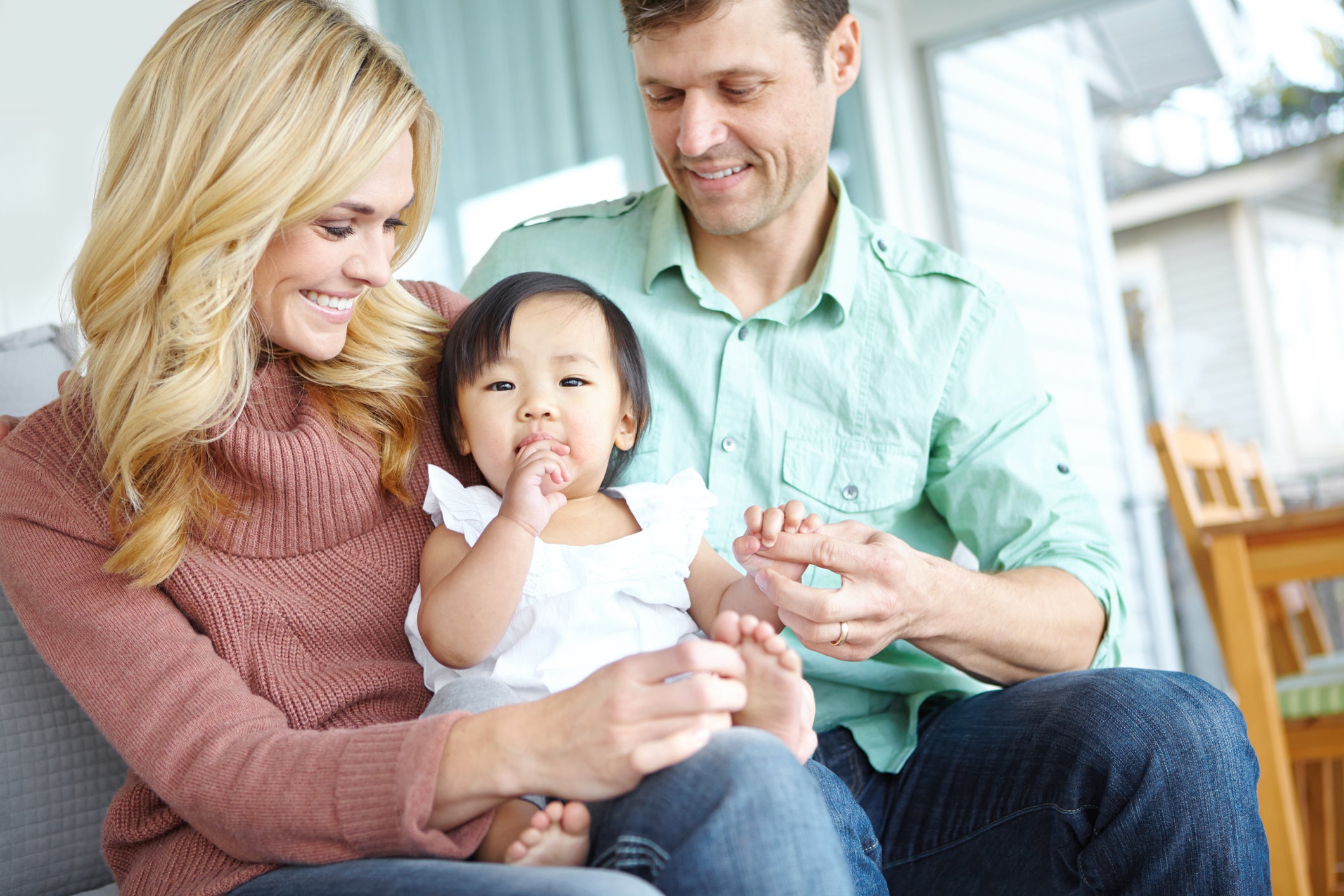 "I gave my Heart away
I couldn't bear to lose you
But I couldn't keep you fed
I couldn't be the Mom you'd need
So I picked one out instead
I trusted her to do for you
What I shouldn't do alone
So I kissed your cheek and bid you well
And gave my Heart a home"
Those are some of the words to one of our favorite adoption poems written by Deb Hampe. Adoption means caring and giving a child the love and understanding they need to grow to their fullest potential. Biological moms are placing a child in a safe, loving home and environment. If you are faced with an unplanned pregnancy, you have more options than you realize!
Biological mothers that choose adoption, courageously carry, nurture, love, protect and grow their child for nine months, and then have the sacrificial love to do what they believe is the best for the baby.
The National Council for Adoption shares:
· Adoptive parents are closely evaluated and educated during the home study process.
· Did you know you can choose the family who will parent your child?
· Many famous and successful people are adopted, including Steve Jobs, Faith Hill, Ray Liotta and world leaders Nelson Mandela, Bill Clinton and Gerald Ford.
Labor of Love can assist and accommodate birth plans for biological mothers and parents and help with prenatal education classes, tours, lactation and much more!
If you are considering adoption or have questions about adoption, please do not hesitate to call Lovelace Labor of Love. We work with all expecting mothers and adoptive parents, guiding them towards the resources they need for the best, stress-free labor and delivery possible.
Lovelace Labor of Love 505.727.7677
Adoption Assistance Agency 505.821.7779
This blog post was written by Mia Di Ienno, CNA, Community Health Student, and Kym Halliday Clear RN Lovelace Labor of Love.