Left Ventricle Assist Device (LVAD)
Overview
For patients needing short or long-term mechanical circulatory support, the HeartMate 3™ can making a meaningful difference in their lives. Its purpose is to decrease heart failure symptoms in patients with end stage heart failure. The LVAD does not replace the heart, but assists moving blood through the body in order to:
improve energy
increase stamina
allow for patients to live a better quality of life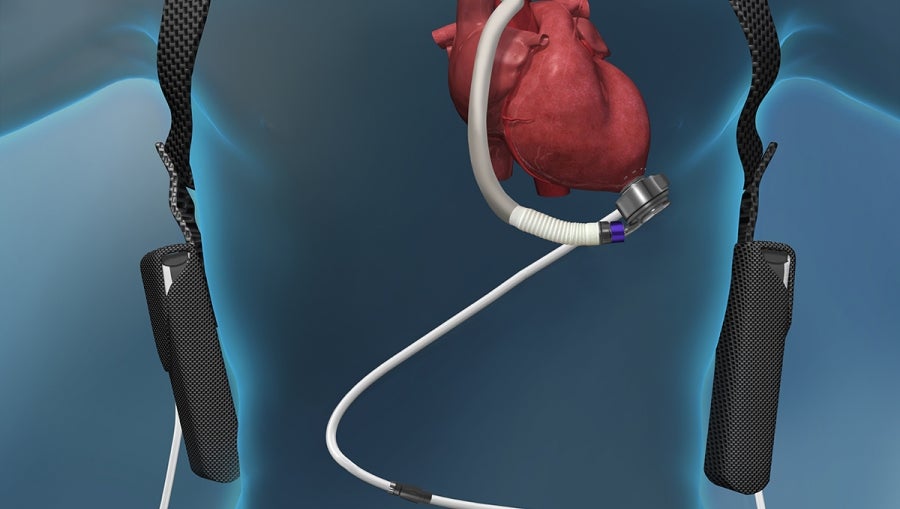 Advanced Technology
Lovelace utilizes the Full MagLev™ Flow Technology in conjunction with the HeartMate 3™ LVAD. This advanced technology protects the blood as it flows through the pump, further minimizing hemocompatibility-related adverse events and complications.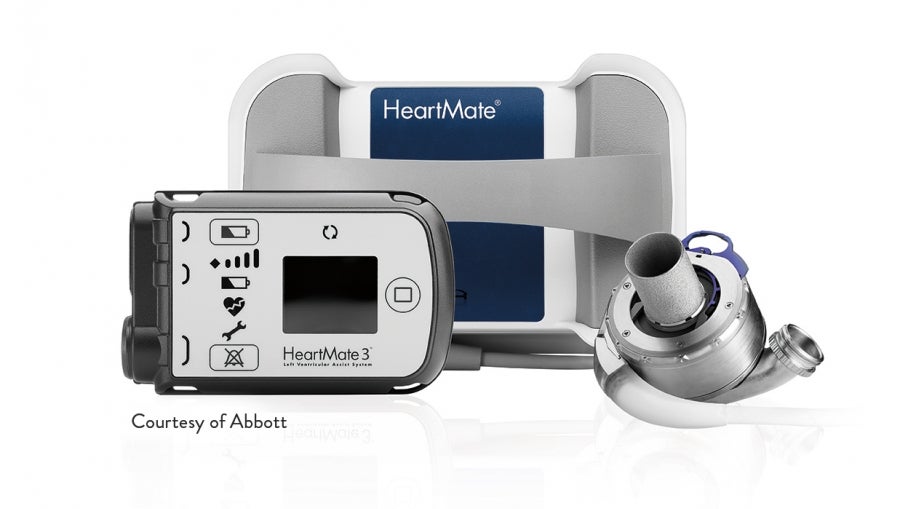 Confident patient management
By offering clinical independence in patient management, The HeartMate Touch™ Communication System provides security, flexibility and clinically relevant information with a system that is intuitive and user-friendly for LVAD patient care. This system gives the provider the ability to program system parameters such as pump speed. In addition it allows the surgeon to assess and track alarm systems, while being allowed to view, save and track performance data.