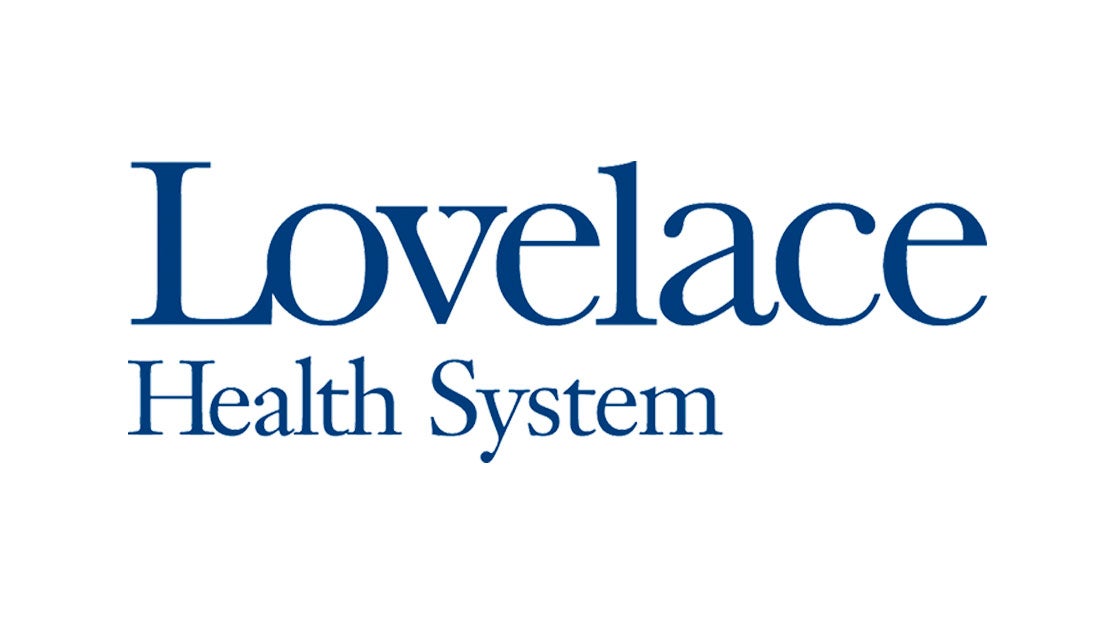 ALBUQUERQUE, May 31, 2016 – University of New Mexico Health System and Lovelace Health System are partnering on a patient transfer plan that aims to improve access to hospital medical care in New Mexico.
Under a newly developed clinical partnership, patients waiting in UNM Hospital's emergency department to be admitted to a hospital room may be transferred to an available room at any of three Lovelace acute-care hospitals in Albuquerque, if the patient consents.
In addition, UNMH, UNM Sandoval Regional Medical Center and Lovelace have agreed to work collaboratively to enable UNM's call transfer center (known as "PALS") to connect appropriate patients from around the state to Lovelace One Call if UNMH is full and Lovelace has capacity.
"This plan allows eligible patients to access the high-quality health care services at Lovelace, while allowing UNMH to accommodate more patients who require complex or specialized care only available at our hospital," said Irene Agostini, MD, UNMH's chief medical officer. "Partnering with Lovelace makes better use of the capabilities of both UNM and Lovelace hospitals."
The plan could also reduce significant emergency room wait times for some patients. UNMH's in-patient units are nearly filled to capacity every day. That means patients who need to be admitted for further care may have to wait ten hours or more in the ER before an in-patient room becomes available.
Under the transfer plan, those who don't require specialized or complex care may choose to be transferred to an appropriate Lovelace hospital. Patients with cardiac, medical and surgical conditions are eligible to benefit from the arrangement.
"It is vital that our hospitals work together to ensure that the health and well-being of the residents of New Mexico are addressed first and foremost," said John Cruickshank, DO, chief medical officer of Lovelace Health System. "Lovelace Health System provides sophisticated levels of care for all patients, and accommodating the overflow of UNMH patients at a Lovelace hospital will help our community and these patients specifically. These collaborative efforts will provide improved process, quality and collaboration."
Agostini noted that while the agreement does not completely solve UNMH's overcrowding issue, it can improve a patient's hospital experience.
"Our hospital is at more than 90 percent capacity all of the time," Agostini said. "By working with a community partner we can better utilize all of our community resources."