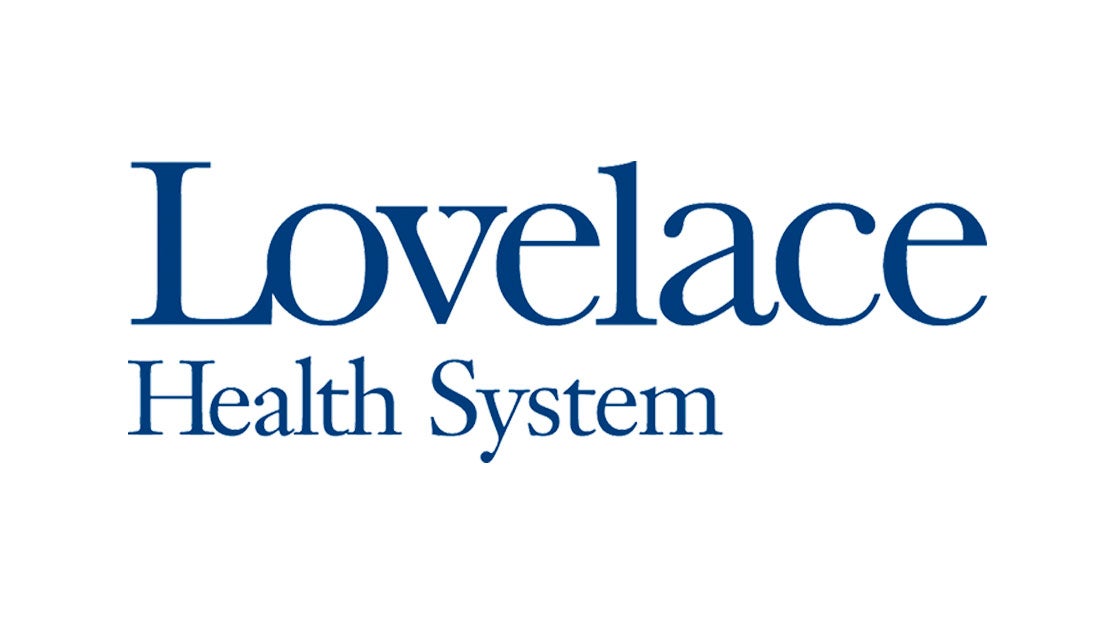 Lovelace Women's Hospital, the only hospital in New Mexico recognized as a Center of Excellence in Robotic Surgery and a Center of Excellence in Minimally Invasive Gynecologic Surgery by the Surgical Review Corporation, recently attained a new daVinci Xi robotic surgical device. The Albuquerque Journal interviewed Mario J. Leyba, M.D., a general surgeon at the hospital, about the device's capabilities and the benefits of robotic surgery.
https://www.abqjournal.com/1046805/the-robo-doctor-is-in.html
The robot will see you now. Patients at Lovelace Women's Hospital now have the option of having more procedures done robotically, which can mean less pain, minimal scarring and faster recovery for surgeries that previously could be done only conventionally. This...