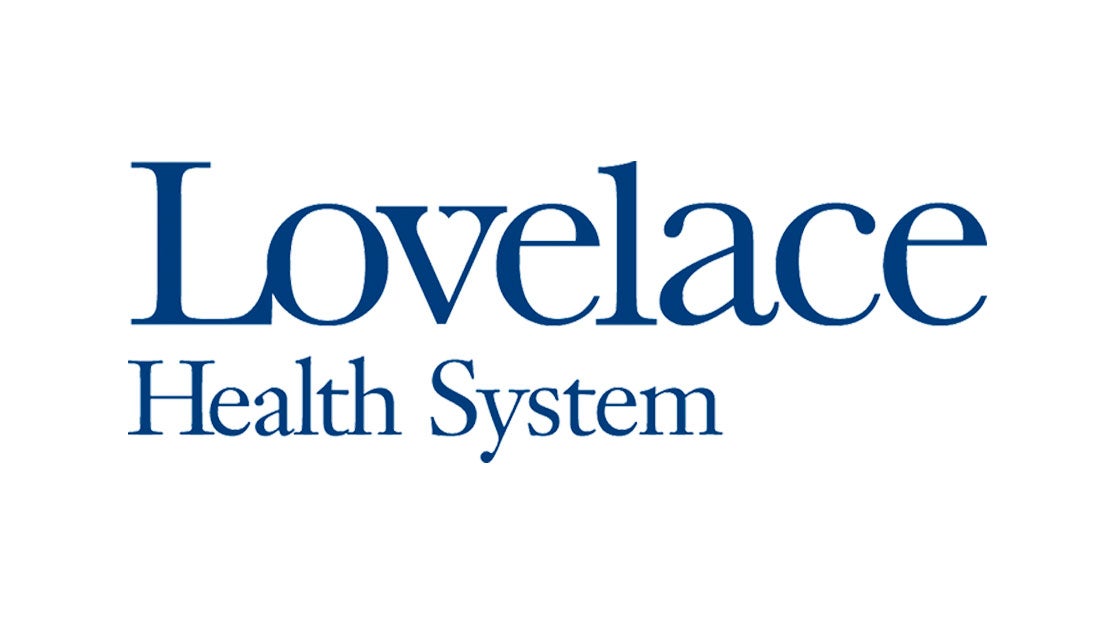 ALBUQUERQUE, N.M. - A study published in February highlights New Mexico as having more successful midwife programs than most of the country.
A group of researchers ranked New Mexico second in the U.S. when it comes to the high number of midwives, and low number of pregnancy-related complications. "New Mexico as a state with its high number of midwives practicing here, has some of the lowest cesarean birth rates around the country," said Dr. Abraham Lichtmacher, Chief of Women's Services with Lovelace Health System.
New Mexico's midwife programs garner national attention New Mexico's score also includes access to midwife care. Lovelace Women's Hospital has about 30 certified nurse-midwives, Presbyterian has more than 14, and University of New Mexico Hospital has 12.
While doulas are focused on emotional support during birth, midwives are trained health care providers. They can provide prenatal care, deliver babies at either a hospital, birthing center or in a home, and offer postnatal care.
"About 70-percent of our low-risk deliveries are actually delivered by midwives, so they provide a very large portion of our service care," said Dr. Lichtmacher.
Dr. Lichtmacher says midwives are often more available than physicians and help fill obstetrics care gaps in the more rural parts of New Mexico. At both Lovelace and Presbyterian, there is not an extra cost to work with a midwife. It is covered by most insurances as well as Medicaid and Medicare.
"A patient can see either a midwife or a physician or both through the pregnancy, depending on their needs during the pregnancy and depending on any risk factors that may be identified," said Dr. Lichtmacher.
Only Washington scored higher than New Mexico in the recent study on midwife integration.