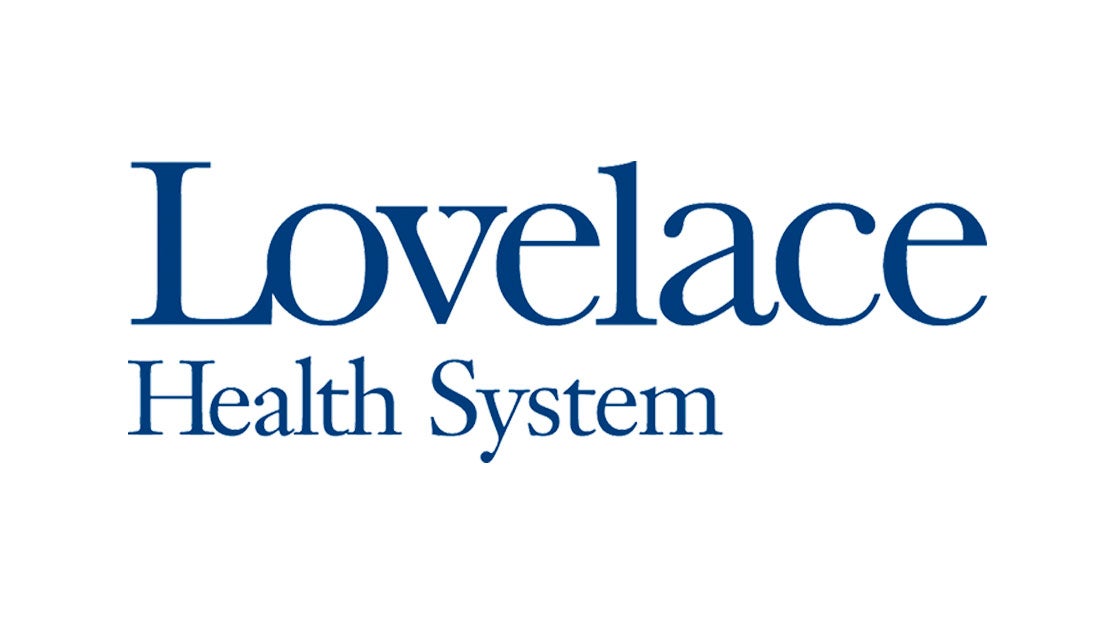 To Labor of Love, thank you for being with me throughout my pregnancy. I know pregnancy is different for everyone and you all made me feel like I really wasn't alone in what I was going through though no two women are the same.
To Maternal Fetal Medicine (MFM), thank you for being incredibly detailed in measurements for my sweet girl. Even if my first few scan I left a little crampy, I knew you all were just doing what was necessary to get the correct measurements. I would come into an appointment often times worried about something and leave at ease. Everytime I'd get to see my daughter I felt a little less pain as I was leaving. Even when I was most miserable I would leave telling myself I could do this a little longer. I know towards the end Ari was a bit stubborn and would face the wrong way and play peekaboo with my hip but I promise you she's even more stubborn now! You all had to handle it for about 6-8 months, I however have a lifetime too.
To Antepartum a lot of you saw me at my worst and I really tried to not show it because I needed to stay strong. I was there during my birthday and I was more worried about my daughter than I was about being a year older. Thank you to the nurse that tried to make my birthday special! I wasn't ever able to enjoy that brownie but my brother sure appreciated it! Thank you to the nurse that sat with me for as long as she could when Brandon had to go back home. I would mention you both by name but I'm worried I may not remember them completely and don't want to butcher them. Like I said it was a big down fall that I was in. I wanted my baby girl to be ok and it upset me to think she would be in the NICU the first few weeks of her life. You all tried your best to make a positive out of the situation just as I was. Even when I had 3 IVs in my short stay.
Thank you to Triage for putting up with me throughout my pregnancy. It was a crazy one. And I'm sure when you all saw me every few weeks you were thinking why is she here again? I really felt like a hypochondriac and I promise you each time I came in I tried to talk myself out of it beforehand. Though you all were definitely there to help me I'm glad our almost bi-weekly meets are done.
Labor and Delivery thank you! Not only was I so happy with my experience, I was glad it went more smoothly than I could ever imagine! I kept telling my mom my body was incompetent and I was so right! I thank you all for helping me through the easiest part of my pregnancy. Thank you for letting me experience my labor how I wanted.
And finally to Postpartum. Thank you for making the end of my stay as comfortable as it could be. I was still realizing I was a parent and that there was something that was dependent on me. You all made me feel like I had it from the gecko. Thank you to the nurse that helped us when Ari turned blue and wasn't breathing. I swear any little noise she made after that day made me worry for about a week. Though breast feeding was touch and go at first I finally got it down to a T. She is still breast fed with the exception of a bottle of breast milk when I'm working.
All in all I'd like to thank everyone that I came into contact with throughout my whole pregnancy. Lovelace truly is the best place to have a baby. Though I did get frustrated here and there it wasn't at the staff or Lovelace, more so at the fact that my body was not doing ok.
Because of all of you I had a healthy baby girl at 39 weeks and a few days. She was and definitely still is the light of my life. When I'm holding her and don't hear her for a while I look down to a big smile and I remember how it felt when I first held her within seconds of her birth. All that pain I had suffered through for months had mostly disappeared and I was in a lot less pain than I was during my pregnancy.
At almost 3 months old Arya-Rose is such a smiley girl and has such a big personality. She just has to be the center of attention where ever she goes and if no one is paying attention to her she lets us know. She's already almost twice her size at birth and it makes me kind of sad but excited for what's in store for the future.
Arya-Rose Kayleen Brown
November 1st, 2020 @ 9:05AM
7lbs2oz 20in
Thank you!
Victoria Rodriguez
To learn more about the Lovelace Labor of Love program, call 505.727.7677 or click here.